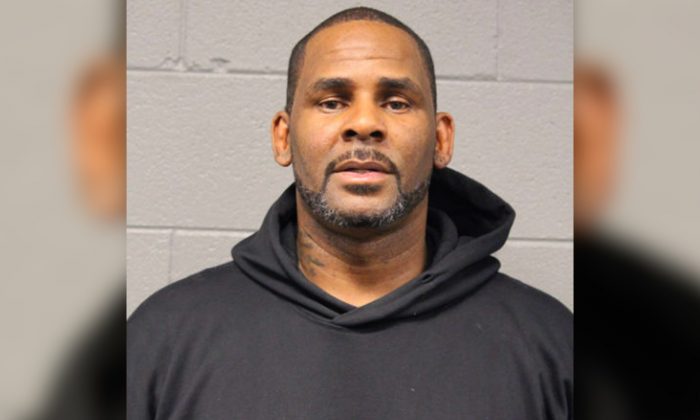 A judge has recently ruled Heather Williams, one of the victims of R. Kelly's 2019 sexual assault case, was awarded access to his Sony Music royalty account.
According to Billboard, the state high court said Williams was entitled to have access to Kelly's Sony account, which was last valued at $1.5 million in 2020. Williams was also compensated before Midwest Commercial Funding, a property management company that successfully sued Kelly for $3.5 million in unpaid rent at a Chicago studio.
Williams filed a lawsuit against Kelly in 2019, alleging that when she was 16 years old, saying that the R&B singer lured her into his studio with promises that she could be in a music video. He then repeatedly had sex with her as a minor.
In 2020, Williams won a judgment of $4 million against Kelly, and the court later ruled that Williams should continue receiving his royalties until the judgment is paid off.
Kelly's attorney, Jennifer Bonjean, is planning to appeal Williams' judgment. Bonjean argues that the judgment awarded to Williams should have never been entered.
Kelly was sentenced to 30 years in prison and ordered to pay a $100,000 fine after he was convicted of sex trafficking and racketeering.