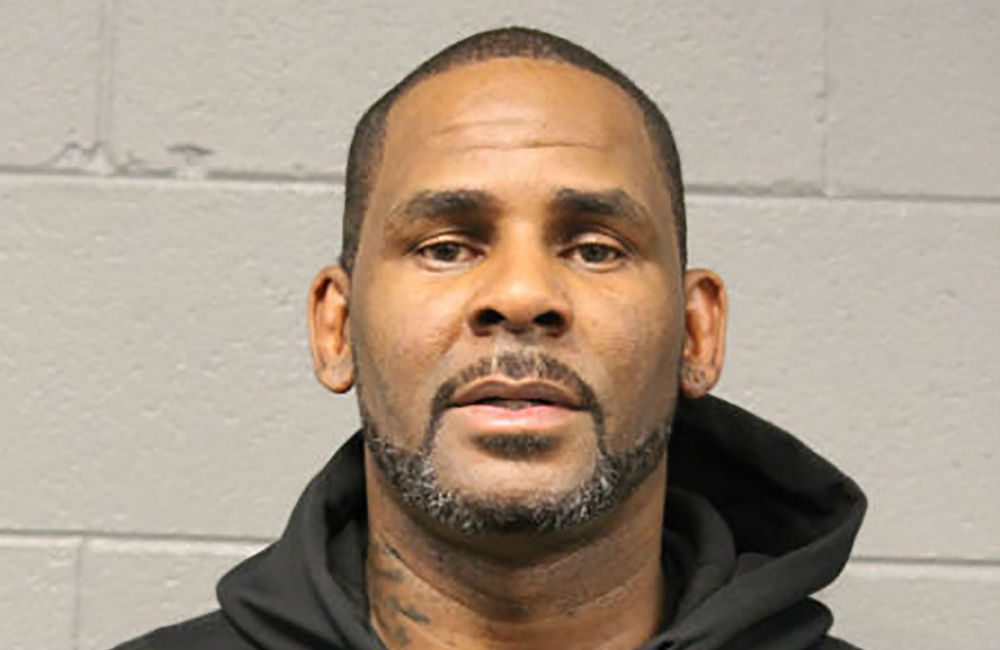 On Feb. 23, 2023 R. Kelly was sentenced to serve one additional year – after completing his 30-year sentence on racketeering – for child pornography and enticement of minors for sex in Chicago.
According to the AP, prior to the sentencing hearing, prosecutors asked Judge Harry Leinenweber to order Kelly to serve a 25-year sentence only after he completes his 30-year term imposed in New York for racketeering and sex trafficking.
If Leinenweber made Kelly serve those years after his New York term was over, he would be eligible for release in 2066. Since he made Kelly serve the sentence simultaneously with the New York sentence, he will be eligible for release when he is around 80-years-old, giving him a chance to leave prison alive.
In the recommendation filed, prosecutors described Kelly's behavior as "sadistic," calling him a serial sexual predator who poses a serious danger to society.
"The only way to ensure Kelly does not reoffend is to impose a sentence that will keep him in prison for the rest of his life," the filing said.
Prosecutors said that a lengthy term served after the New York sentence could have erased any chance for Kelly getting out of prison alive, and said that his crimes against children and lack of remorse justified it.