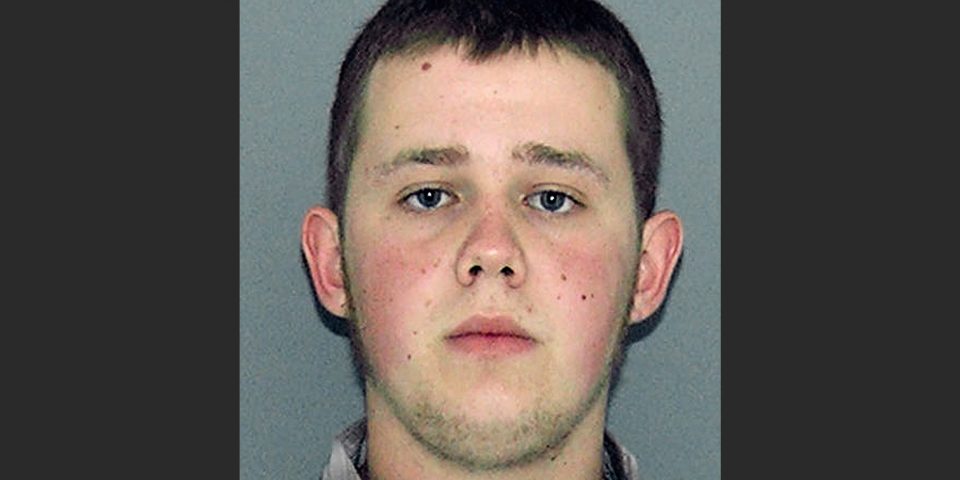 Daniel Borden will spend the next four years behind bars after being convicted of beating a Black man, DeAndre Harris, at a rally in Charlottesville, Virginia.
Borden, 20, was one of six men who attacked Harris, 20 at the time, in a parking garage while the rally was occurring. He and the racist men beat Harris with metal pipes and wooden boards. Harris sustained a broken wrist and a head wound that caused blood to gush from his head.
Before the assault, Harris attempted to stop a scuffle after his friend tried to yank a Confederate flag away from racist marcher Harold Crews.
Harris was also charged with assault, but he was acquitted.
The summer of 2017 will forever be remembered as a time when racism in America reached a boiling point. During a White supremacist rally in Charlottesville, Virginia known as Unite the Right rally, several fights broke out and a woman, Heather Hyer, was killed after being run over by a car driven by racist James Field Jr.
Borden was sentenced to 20 years in prison with all but three years and 10 months suspended.