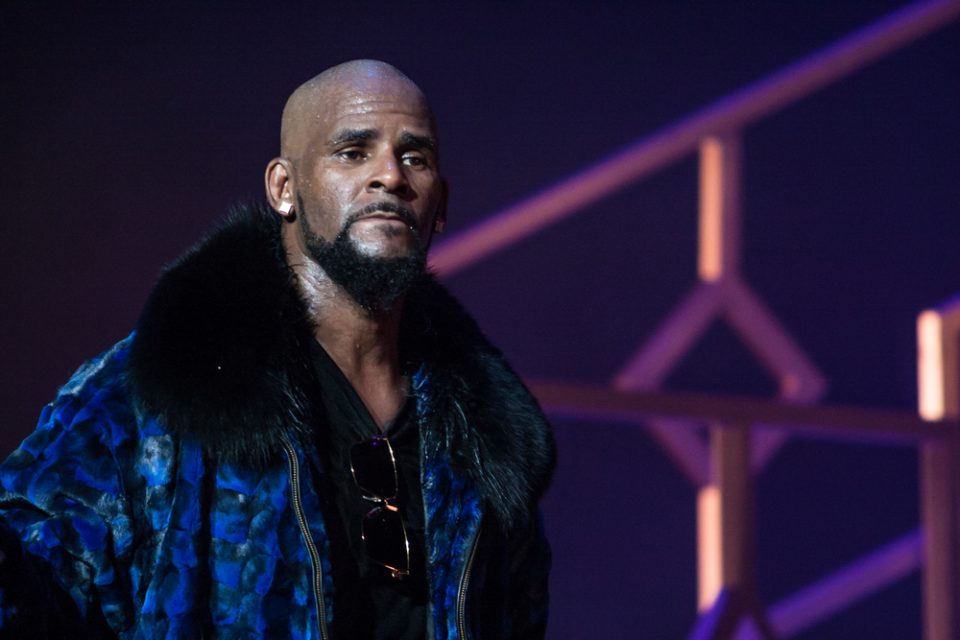 R. Kelly's Chicago studio was recently vandalized.
During a visit this week to the embattled star's studio on North Justine Street, a rolling out reporter discovered several markings on the front of the building, which is situated in a desolate industrial area.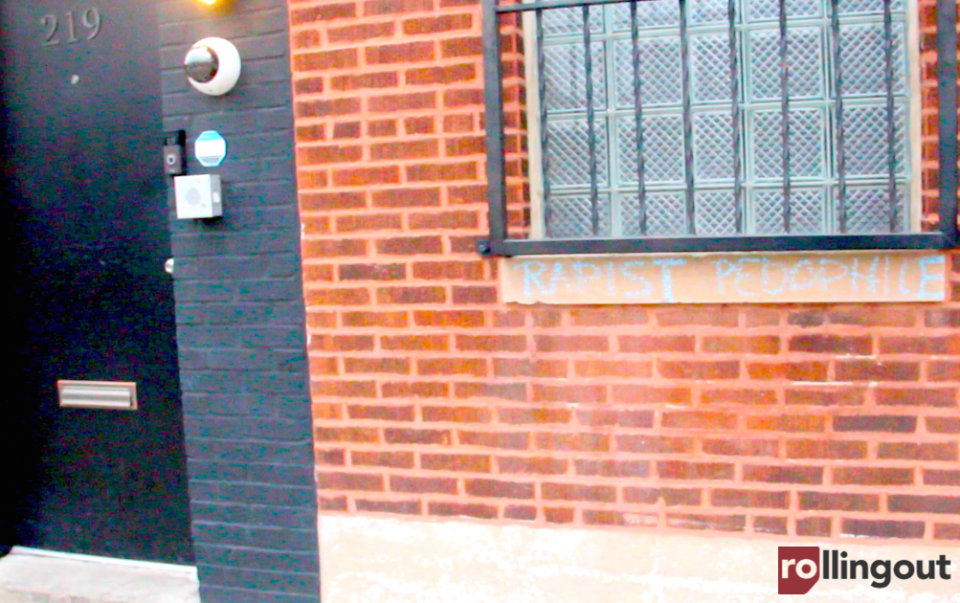 The markings, likely made using chalk, included the phrases, "rapist pedophile," "times up," and "not one more."
The building was featured in Lifetime's scathing documentary "Surviving R. Kelly" and described as a place where the "Bump N' Grind" singer allegedly held girls captive.
On Jan. 16, 2019, Chicago police raided the building and discovered evidence that some person or persons were using the studio as a living quarter. They also found several code violations at the studio, which is currently empty.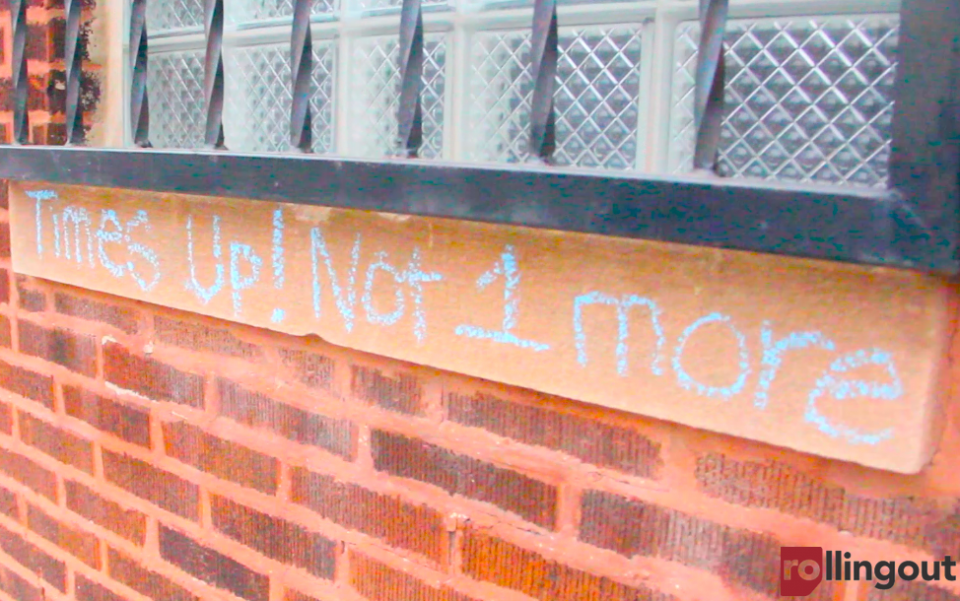 In a statement, R. Kelly's lawyer claimed that no one lived at the studio and the beds were used for sleeping or taking breaks.
Since the airing of "Surviving R. Kelly," dozens of people have held #MeToo and #MuteRKelly protests outside the building.