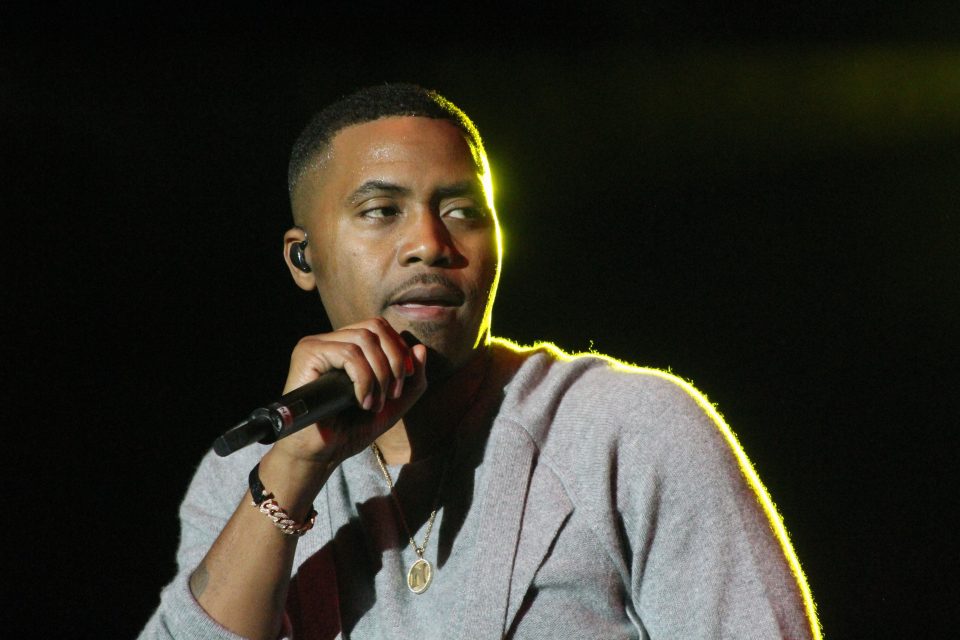 While in the midst of his epic rap battle against Jay-Z in the early 2000s, Nas took a moment to blast the rapper for his affiliation with R. Kelly.
In a 2001 interview with Wendy Williams on WBLS Radio, Nas took aim at Jay-Z and suggested that his one-time rap enemy saw R. Kelly with teenage girls.
"I could have shown the R. Kelly video that everybody's talking about, made fun of it and shown Jay hanging out," Nas said. "When Jay and them was in there doing Best Of Both Worlds, you can't tell me Jay didn't see a 14-year-old girl come in the studio and sit on R. Kelly's lap. You gonna sit here and tell me that working on that album he ain't never see no 14-year-old girl come in the vicinity?"
Nas went on to say that he saw that R. Kelly needed help and that Jay-Z may have "indulged in some 14-year-olds."
"You've seen it go down," Nas shared. "I've been around R. Kelly … I've been on tour with him. It didn't last too long. But I been around him. I didn't see no 14-year-old, but I talked to the man, and I seen there's a little problem there. The brother needs help, and I pray for him. But if I sit here and did an album about women with him, I'm definitely maybe indulging in…, he had to be indulging in some 14-year-olds. "
The beef between Nas and Jay-Z was at its peak in 2001 after Jay-Z fired the initial shots with his diss record "Takeover." Nas would later respond and claim victory after releasing the lethal track "Ether."
Nas and Jay-Z would squash their beef years later and are now friends. They were recently spotted together at Jay-Z and Beyoncé's New Year's Eve party in Los Angeles.
Since the release of the Lifetime docu-series "Surviving R. Kelly," the embattled "I Believe I Can Fly" singer has faced severe backlash for his treatment of women and alleged sexual encounters with minors.