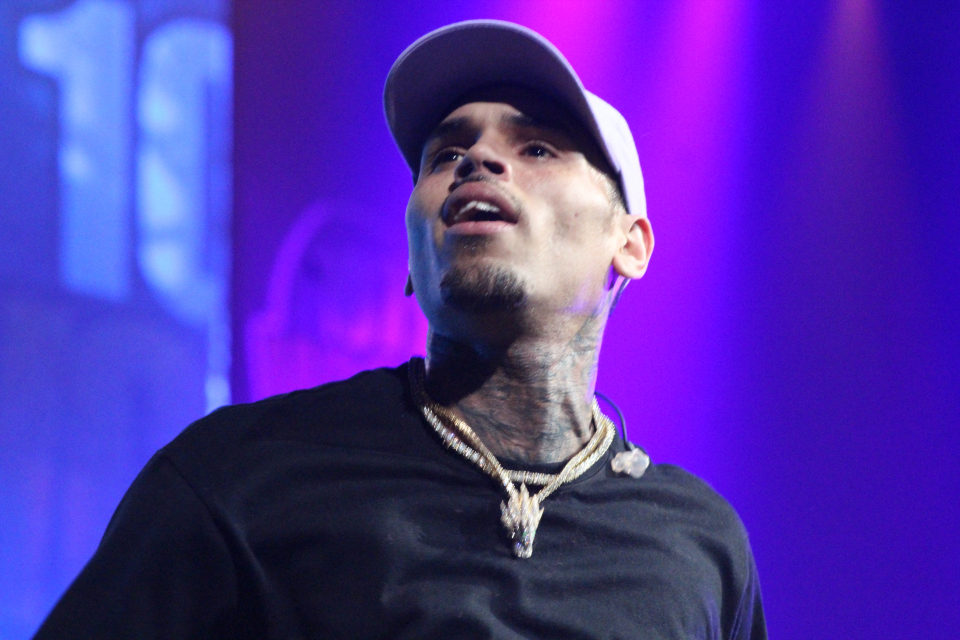 Chris Brown has finally released a statement after being accused of raping a woman in Paris, France.
"This b—- lyin', " Brown wrote in an Instagram post.
He also provided an explanation for why he believes the woman has given authorities a false report.
"I wanna make it perfectly clear, this is false and a whole lot of cap," Brown wrote. "Never! For my daughter and my family, this is so disrespectful and is against my character and morals."
Brown was arrested and jailed after a woman claimed she was raped by the singer after they met at Le Crystal, a nightclub close to the Champs-Élysées. According to French magazine Closer, the woman went to Brown's hotel room, and the two were allegedly alone at some point. The woman told authorities that Brown raped her with the help of his bodyguards.
A police spokesperson released a statement that said, "He [Chris Brown] is accused of rape and is being held at the judicial police offices in the 1st arrondissement. He was arrested with two others on Monday, and interviews and other inquiries are ongoing. The offense is said to have taken place on the night of January 15 this year."