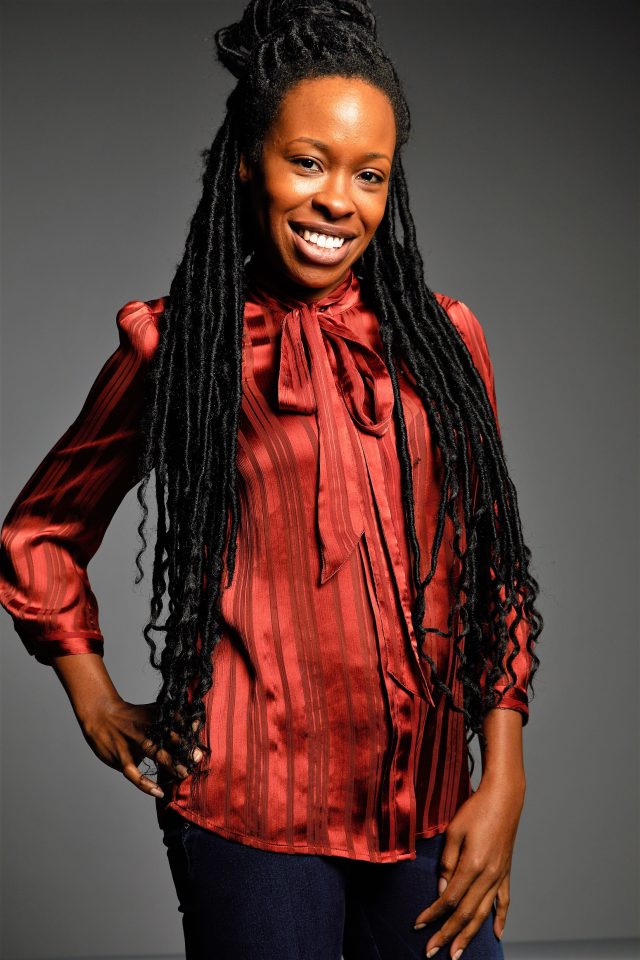 Lerae Funderburg is a founding and managing partner at Funderburg Law LLC, a boutique law firm that specializes in entertainment law, business law and estate planning in Atlanta. In her early career, she immediately set herself apart, graduating in the top 15 percent of her class at Harvard Law School. Since then, the proud mother of two has managed to represent some of the industry's top talent, including Kevin Hart, Big Boi and Deitrick Haddon. Funderburg has become successful by creating her own lane in the industry and doesn't show signs of slowing down anytime soon.
We recently caught up with Funderburg to find out how she discovered success in the Black mecca known as Atlanta.
When did you fall in love with the law?
It took me a while to fall in love with the law. I was one of those strange people who [liked] school, pens, papers, Post-it notes, and law school was my opportunity to use all of them. I made my own lane in the entertainment industry and as a lawyer. Once I was able to find [what] fit, it really hit home for me that this is something that I should be doing.
How has Atlanta encouraged and provided a successful platform for you to be an entrepreneur?
There are so many people here in Atlanta doing things or trying to do things they are passionate about. They understand that they have a need for the business and legal perspective. A lot of times I meet entertainers [who] are creative and the studio [is] their lane. They understand that in order to be successful and have a career that's long-standing within this industry, [they are] going to need somebody who is able to handle business, advise and counsel [them]. You have something I don't, and [I] have something that [you] need. So, let's put it together and make it work.
How has the city changed from when you were first finding your way?
It took me living in other places, coming back and being a mother before I really grasped what Atlanta had to offer. One of the things that I do remember [is going to] the courthouse all the time. It was amazing seeing everyone black in the courthouse: from the security guards and clerks to the judges. It was a different empowerment experience to enter the working field and to see us at every level. [That] was very huge for me and very empowering.
What are some things that you would encourage people to check out or experience in Atlanta?
Atlanta is one of those places where it doesn't matter who you are, where you're from, or what it is that you like; there is something here for you. It is a perfect place for the Super Bowl. Whatever it is that you are into, you will find a place to do it here.
Get in touch with Funderburg Law by visiting their website, or by calling 678-814-6300.