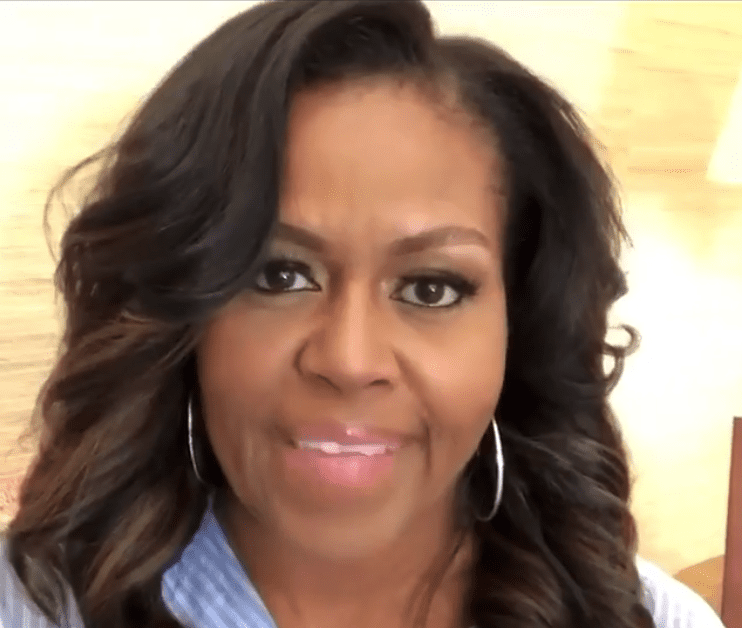 A Charleston, West Virginia, woman, who befouled the airwaves by denigrating former first lady Michelle Obama and likening her to an ape, is now staring at 30 years in prison for defrauding the U.S. government.
Pamela Taylor, 57, made national headlines in 2016 when she put out a racist post about Obama comparing her to a primate. The Clayton County (West Virginia) Development Corporation, where she worked as the director, subsequently terminated her employment.
Her troubles don't end there. Not even close.
According to Charleston Gazette-Mail, Taylor has pleaded guilty to filing false claims with the Federal Emergency Management Agency (FEMA) for $18,000 to fix her "damaged" home. That money was intended to help flood victims in a June 2016 hurricane that killed more than 20 people along the Elk River region.
Taylor's home actually escaped the flooding unscathed, FEMA later discovered.
Television station WSAZ reports that Taylor is ordered to pay $18,149.04 in restitution, and she could be sentenced to up to 30 years in prison and a fine of up to $500,000 at her sentencing on May 30, 2019. In reality, because of her age, Taylor could be looking at a life sentence.
As CBS News reported in 2016, Taylor's racist Facebook post compared Mrs. Obama to a primate.
"It will be refreshing to have a classy, beautiful, dignified First Lady in the White House. I'm tired of seeing a Ape in heels (sic)," her post read, according to the Gazette-Mail.
Taylor has a history of trouble at the CCDC since the late 1990s and where she became the director in 2007.
She was fired in 2002 after being accused of stealing fundraising money but then hired back a short time later, according to the lawsuit deposition seen by the Gazette-Mail.
And then in 2007, Taylor was sued by a former employee for wrongful dismissal after the employee raised issues about how Taylor was spending the organization's money.