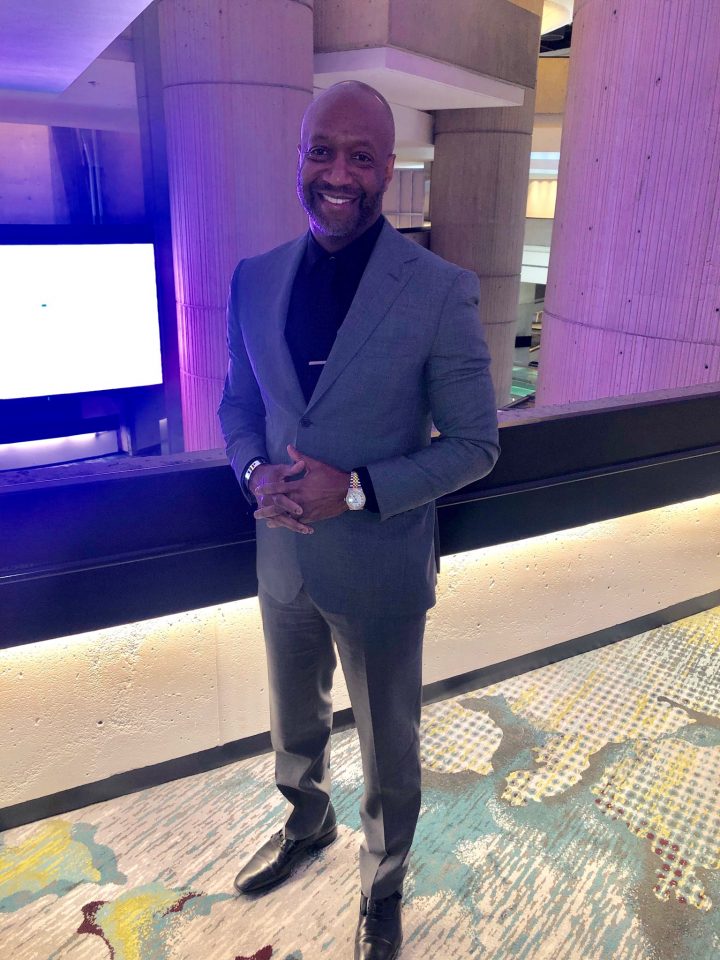 If you haven't been to the American Black Film Festival in the last 20 years, you've been missing out.
Rolling out recently spoke with Jeff Friday, the festival's founder, about the exciting things that film festival attendees can look forward to at ABFF 2019. The film festival will be held from June 12-19 in Miami Beach, Fl..
How did you come up with the concept of a Black film festival?
I went to the Sundance Film Festival for the very first time in 1997, and I saw the film Love Jones. I left Sundance loving the event. But it really wasn't diverse enough at that point. I came back to New York, I was sitting at my desk and something was bugging me: there needs to be something that exists that gives young Black filmmakers, writers, directors and actors, an opportunity to showcase [their talents]. I knew there had to be other films like Love Jones in the universe, but there was no event inviting them to bring the films in. So, I had this idea about creating a Black film festival. I went to my boss at the time and said, "I have a really silly idea." He's my mentor, [and] he's an entrepreneur, too. He said, "What is it?" and I said, "Let's do a Black film festival. I went to Sundance. It was great,  but it wasn't diverse. There were like 10 people of color." This was 1997. I said, "We can do that too."
You said you attended Sundance in 1997, but you also started ABFF in 1997. How did that work?
It was the same year. Three months later, I started ABFF. Sundance was in January, and I came back and I had that first meeting with my boss February 3. I'll never forget it. He asked me what I wanted to do, and I said I want to do a Black film festival. He asked how much it costs. I had no money at that time, and I told him if he could give me $500,000, I think I can pull it off. I always say that a half-million dollars can start almost anything. … My boss gave me a half-million dollars. I give him all the credit. His name is Byron Lewis. A week later, he deposited $500,000 into a bank account, put my name on it, and he said, "I'm trusting you, just don't embarrass me." I said, "I got you," and that's how this all started.
What exciting things are coming up for the American Black Film Festival this year?
It's been 23 years for ABFF. Lala Anthony is our ambassador this year. She'll be travelling around the country with me doing press. It'll be a lot of fun. We started in New York together when she was doing radio; so I love what she's done in terms of expanding her career.
We have some amazing panels and sessions, some of them I can't announce yet. But we just announced that Shaft will be our opening night film. Warner Brothers and Sam Jackson will be coming down. We have some really cool stuff happening.