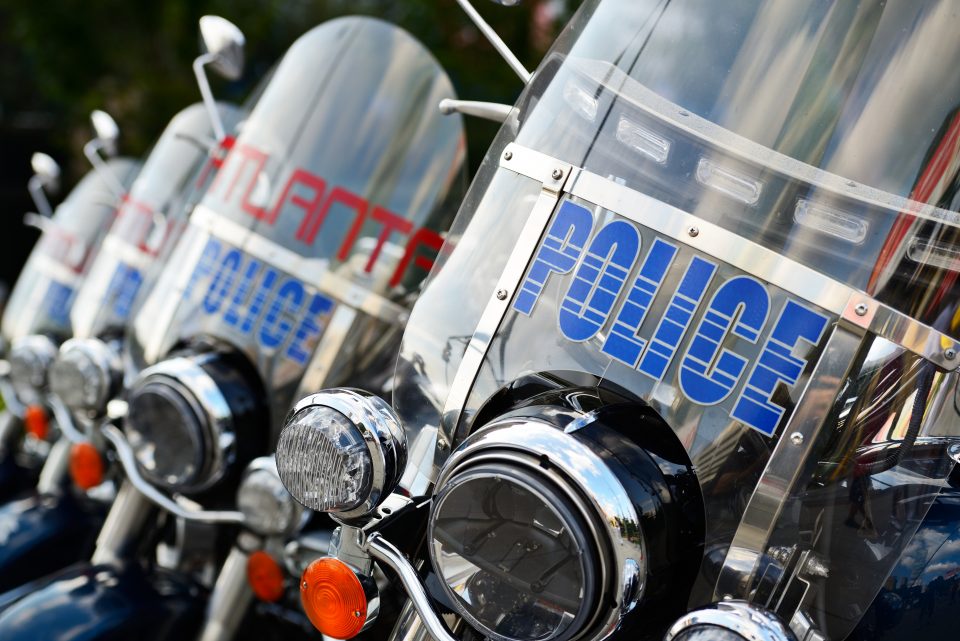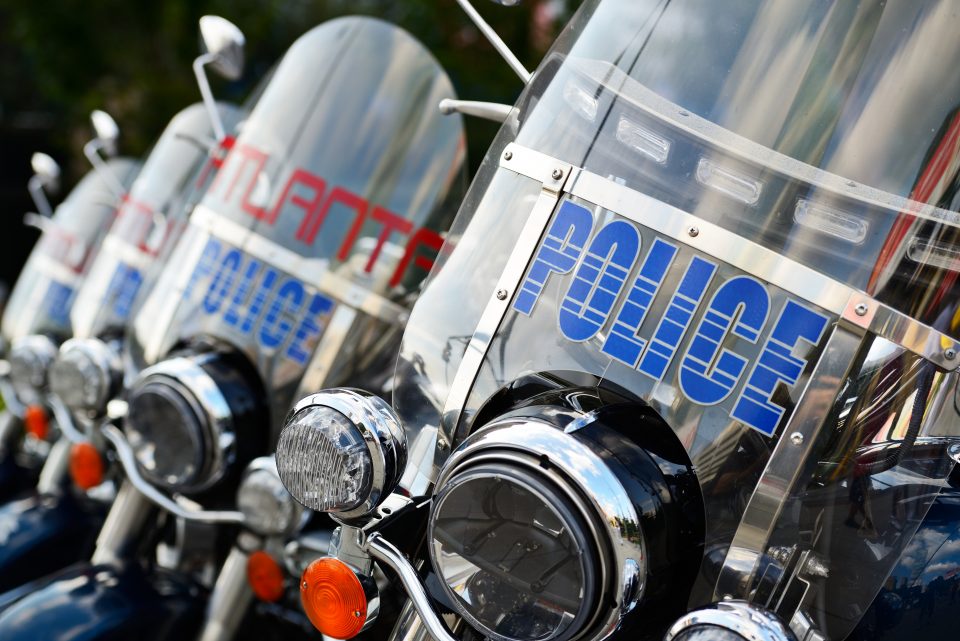 "The magistrate court, they set the bond. All we are asking of magistrate court is that before you make a decision if that person should walk out the door you have that person's criminal history in front of you and the police report. That's it.
Shields virtually called for magistrate judges at first appearance to ignore the law, their oath, their code of ethics and the constitutions of Georgia and the United States. Many citizens took Shields' words as a proclamation for judges to consider illegal evidence and to hold defendants in jail who are suspected of a crime or bad associations and for which police did not have enough evidence to charge on a warrant. That is not the law nor is it proper for our judicial system to operate in this manner.
Police officers develop the information used to prosecute crimes. They investigate and swear out the warrants that identify the crimes. When they refuse to use the DA's complaint room or fail to appear for court or grand jury, it requires a constitutional response by a judge, resulting in reduced bonds, release conditions and case dismissals.
The Fulton County justice system is not broken. It is finally working the way it should.
In 2018, a Georgia superior court judge modified Jayden Myrick's armed robbery sentence. Following his release, Myrick allegedly shot and killed a man waiting for an Uber at the Capital City Club. To assuage the community, finger pointing by the police, the district attorney and some superior court judges commenced. As the saying goes "ish rolls downhill," and the ire was directed at the magistrates for their role in everything from the first appearance through the sentencing.
Finally, a period of transparency and accountability has come. This shortcut system was created to stop defendants from lingering in jail, but now those who have been complict must defend their participation or reform it.
Fulton — with the consent of the district attorney, public defender and superior court judges — created a division in December 2007 to reduce the jail population, allow nonviolent defendants to dispose of cases in nine weeks, and encourage superior court judges to concentrate on more difficult cases, while ordering magistrate judges to preside over those cases. In theory, this track excludes murder, rape, armed robbery, aggravated assault, aggravated battery, all felony sexual offenses and any felony involving the use of a firearm. And yet, news coverage clearly shows this magistrate-run calendar is filled with these cases. If you recall, a magistrate judge presided over the preliminary hearing of the defendant accused of raping a woman at Opera nightclub in Midtown Atlanta. That instance is not unique.
All defendants in jail on unindicted cases, regardless of charge, end up in this division, where appointed magistrates make decisions the public believes are made by elected superior court judges.
This system worked in secret as previous judges passed out probation like candy to clear the jails and handled approximately 4,000 noncomplex superior court cases annually. But, as the current magistrate judges evaluate cases based on the information before them and guard the constitutional rights of defendants, let's celebrate the accountability they create for a system allowed to coast on cruise control for so long.