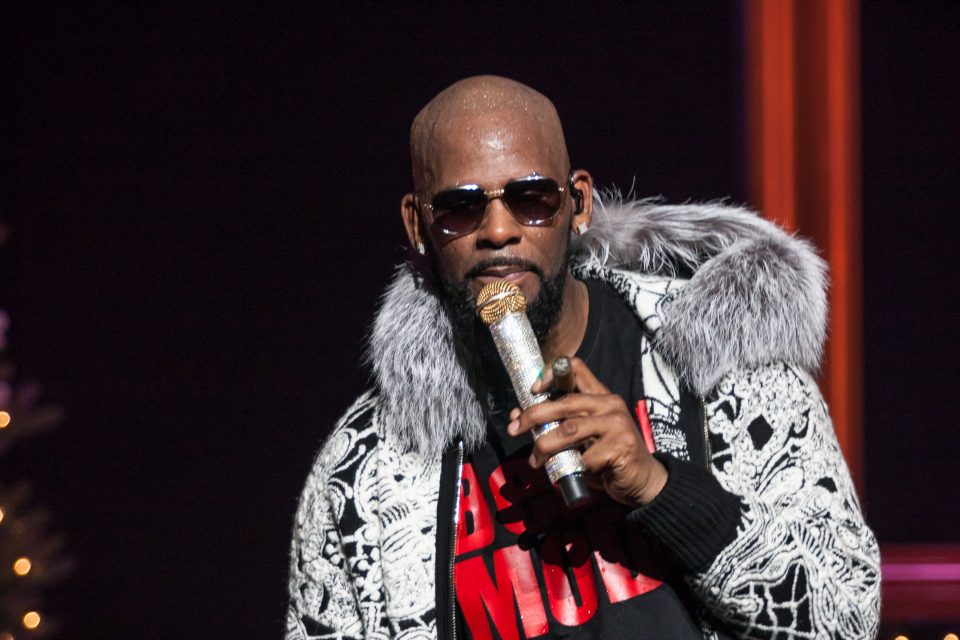 R. Kelly's legal troubles appear to be coming from multiple angles. Along with facing criminal charges for sexual misconduct and dealing with child support issues in Chicago, Kelly must fight a lawsuit for allegedly sleeping with a woman who was married to a sheriff down South.
According to a lawsuit filed by Kenny Bryant, Kelly allegedly seduced his wife, Asia Childress, and encouraged her to have an extramarital affair. Bryant argues that Kelly ruined his marriage and now wants the embattled singer to pay up.
Bryant resides in Hinds County, Mississippi, one of a few states where a person can sue under the "alienation of affection" law. The law states that a person can file a lawsuit if they can prove that their marriage failed due to adultery. In 2011, a North Carolina woman won a $30 million settlement after proving that her marriage was destroyed by another woman.
Although Kelly apparently lost millions due to his legal problems and bad money management, Bryant hopes to seek a similar settlement.
Bryant, who married Childress in 2012, knew that she had a relationship with Kelly before they jumped the broom, according to The Blast. But Childress allegedly told Bryant that the relationship was over. However, four months after they were married, Childress allegedly rekindled her relationship with Kelly after he performed a concert in Jackson, Mississippi. The alleged affair continued for five years, and Bryant claims Kelly exposed his wife to Chlamydia.
Before Bryant filed the lawsuit in 2017, he sought legal advice from Adrienne Wooten, who was a lawyer at the time. Bryant shared details with Wooten about the relationship between his wife and Kelly. After the discussion, Wooten decided against representing Bryant in the case.
Wooten eventually became a judge and was assigned to preside over Bryant's lawsuit against Kelly. But Bryant entered a motion of have Wooten removed because of her prior knowledge of the case.
On March 5, 2019, Wooten granted Bryant's request and removed herself from the case. Kelly, who indeed has bigger issues to tackle, denied having an affair with Childress.