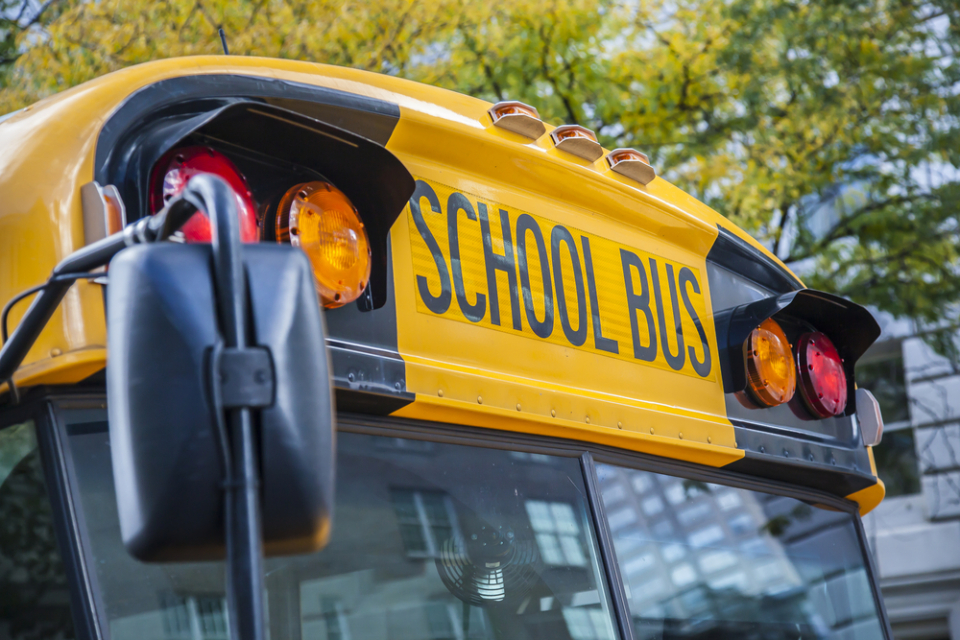 A White teacher decided to force Black kids to endure the trauma of slavery by holding a mock slave auction in a classroom.
The incident took place last week at The Chapel School in Bronxville, New York, according to PIX 11. Rebecca Antinozzi, a fifth-grade teacher, organized a mock slave auction where Black students were placed in a hall with faux chains around their necks and wrists. Their ankles were also shackled. The Black students were sold by White students.
Antinozzi decided to hold the inane mock slave auction with multiple classes.
After facing backlash from Black parents who complained to administrators, Antinozzi was removed from the private school, where tuition costs between $3,000 and $13,900.
Antinozzi defended her actions through a statement given by her lawyer.
"The portrayal of the history lesson that has been reported is inaccurate, out of context, contains false facts and ignores the overwhelming support of our client from dozens of parents at the school, including several letters of support from African-American parents with children who have been taught by our client, a loving, devoted and uniformly respected teacher for more than fifteen years, the last five of which have been at The Chapel School," the statement said. "Our client loves her students and is beloved by them. To the extent anyone took offense to a small portion of the overall lesson that day that was used solely to emphasize the tragic injustice of slavery, it certainly was never intended. She looks forward to continuing teaching with the same dedication, sensitivity, and passion that she has always shown."
The Chapel School hired a third party to investigate the incident. Through a statement given by the school's principal, Michael Schultz, the school condemned the mock slave auction, saying, "The reported racial insensitivity is unacceptable, and we do not condone any action that demeans anyone."