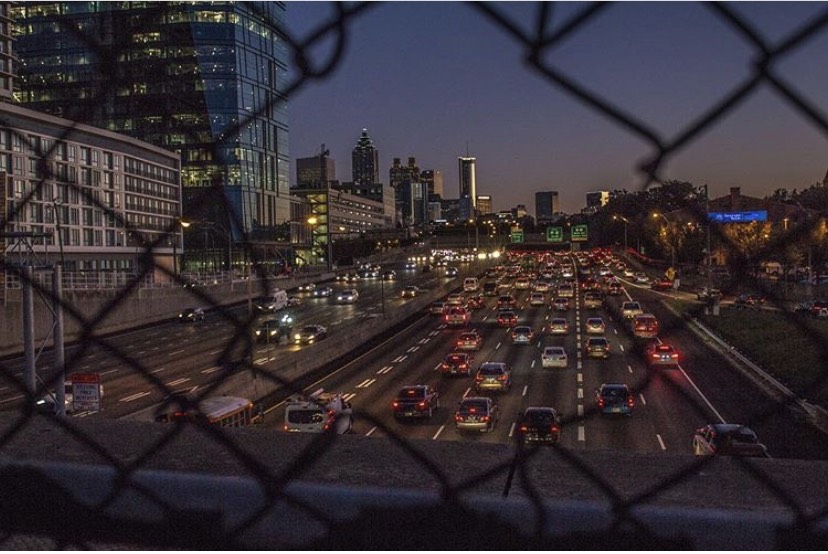 Blazing a new trail for artists and musicians alike, Atlanta's creative underground scene is shaping the way the culture moves in the arts and entertainment. From curating shows, fashion, film, street art, and music, this scene is the "wave." As the spotlight grows on the underground scene, its influence will continue to spread on the streets of Austin, Texas, this weekend at SXSW
SXSW celebrates the convergence of the interactive, film and music industries, and five of Atlanta's underground creatives will show why Atlanta influences everything for the culture.
Rolling out recently spoke with each of the five, who will be sharing their scene's influence at SXSW. They are: Shaun Rose, an R&B singer, songwriter and dancer for T.I., The Migos, Young Thug, Tyler Perry, Kelechi and Blac Youngsta; Boregard, a rapper and show curator for The Masquerade; Erinn Knight, an event curator and tour producer; DJ Lachii, an Atlanta-based DJ for A3C Music Festival, rap artist Kap G, Red Bull Tour, and Atlantic Records' Showcase; and Janecia Love, a marketing manager who worked for Sony Music Entertainment and Reach Records. 
Shaun Rose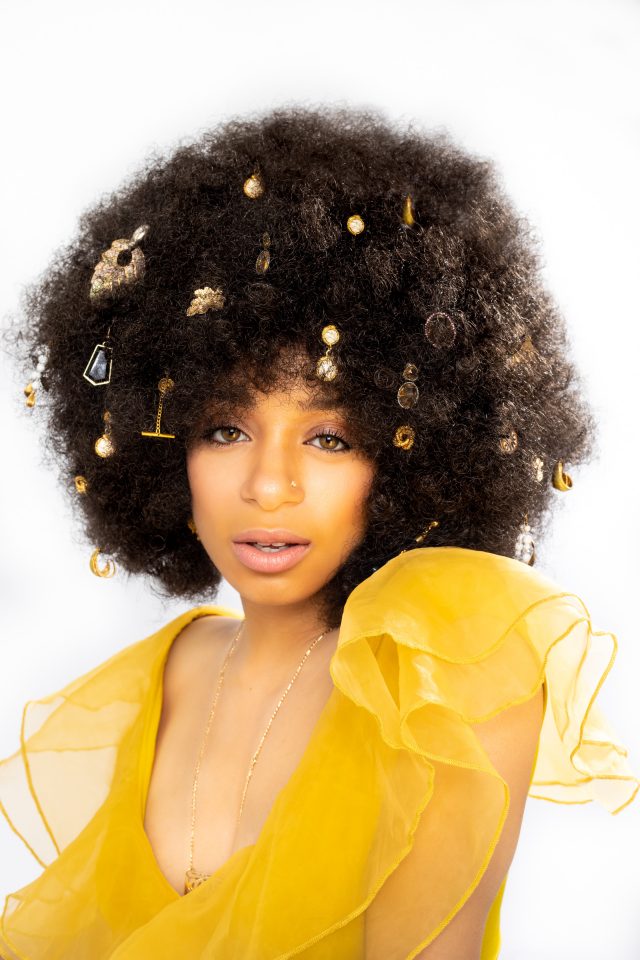 With your influences from Atlanta, what will you leave on stage at SXSW?
Every stage I get on in Atlanta I leave a lasting mark on it. Most of my songs are sensual and electrifying. I love to leave people with an unexpected vibe called The Rose Experience. A rose has so many layers, and I want fans to experience every layer of my performance. I know everyone's going to bring the trap sound, but I'm the soul princess. That's going to come through.
Boregard
How do you want to carry your influence of curation to SXSW?
 I want to open the window of opportunities for other underground creatives in Atlanta. I want to put on a show for all my friends that are bringing a diverse sound to Atlanta's music at SXSW. That's why I call myself the rap game Bo Jackson.
Erinn Knight
How important is it for creatives in Atlanta to curate shows at SXSW?
It is very important. Being an artist manager and show curator for eight years, I've showed individuals the diversity of Atlanta's underground music scene because I worked with rock bands. It is important that Atlanta's curators show the streets of Austin that Atlanta influences everything. Our influences bring value to brands and shows.
DJ Lachii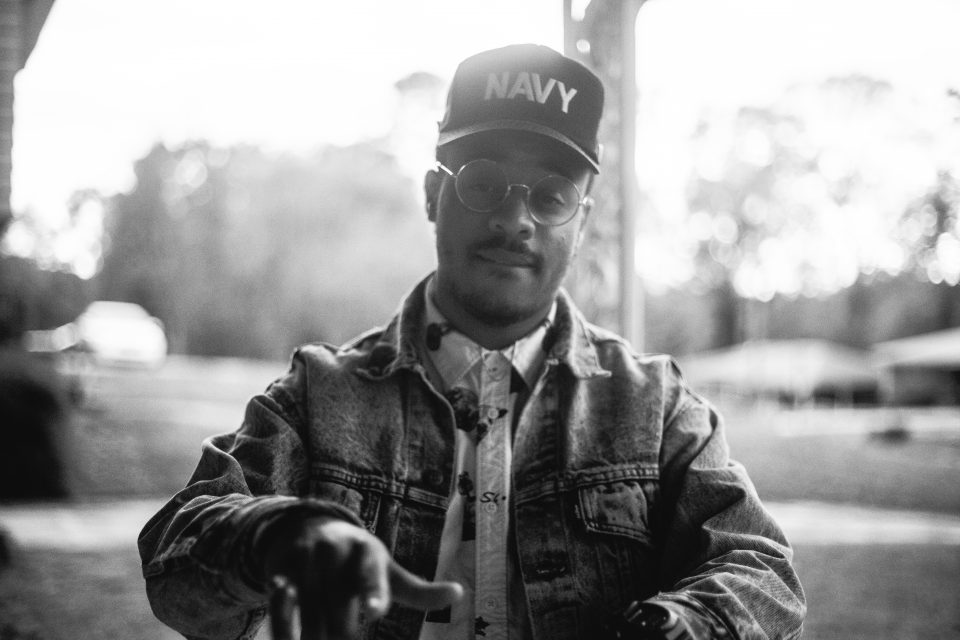 How will your influence as a DJ in Atlanta impact the people at SXSW?
I'm going to show them how we do it in Atlanta. I like to move spiritually, emotionally and physically. When I DJ I'm going to play something that's going to make you dance. I'm a very diverse DJ. You're going to move on my set.
Janecia Love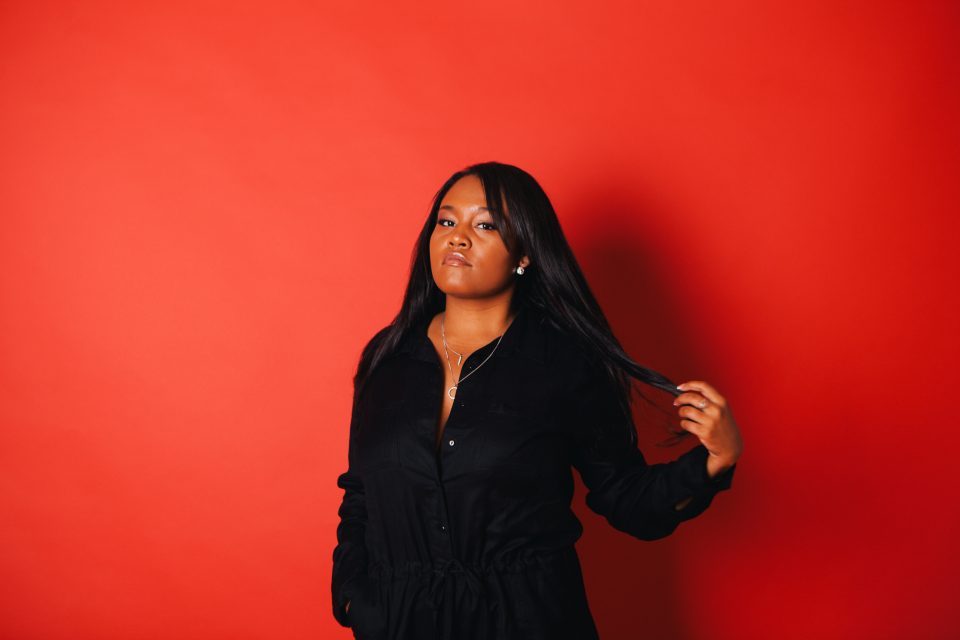 How will you use your influence to impact your peers at SXSW? 
I personally am not a fan of calling myself an influencer but instead I want to inspire.  With this platform, I want to show that you can be a light in the midst of the hype and still have a good time. All of the artists performing are positive artists that I support and believe in, not to mention that I'll be the only woman on stage, holding it down for the women in hip-hop as well. I also would like to connect with young girls and ladies that aspire to be in the music industry.