SXSW is known for its vast variety of film, music and culinary seduction. Over the years it has also become a strong platform for independent artists, independent labels and various genres of music. This year, "The Padded Room" was granted the opportunity to join the platform with its concert series and provided a chance for independent artists to come and showcase their talent in front of a packed room.
Hosted by one of Atlanta's hottest deejays, DJ Waffles, his explosive energy and high decibel set held the crowd in a sonic thrall. Artists and executives alike were able to witness history in the making for a first-time SXSW participant. Consistently from 8 p.m. to 2 a.m., the venue was lively, extremely artistic, and definitely a breeding ground for networking and "The Padded Room" did not disappoint.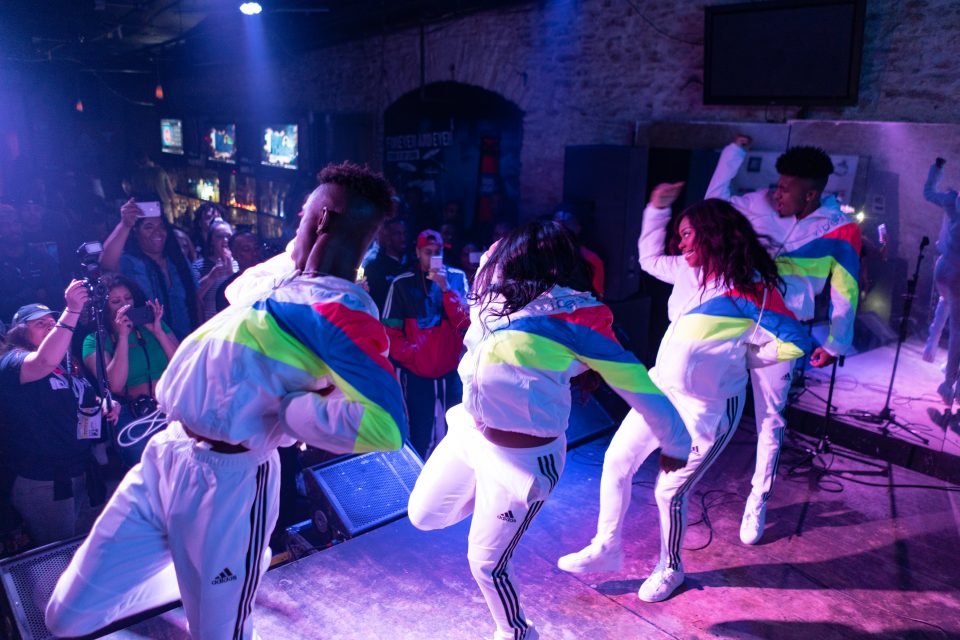 Artists Jacob Latimore, The Marie Effect, Cliff Vmir, Rarri True, Micah Blu, Charli Babi, and a host of others lit the stage at the Peckerheads venue on 6th Street.
DJ Fly Ty kept the energy going by providing a great musical vibe. The Padded Room concert series was truly a night to remember.
Join "The Padded Room" at SXSW next year for an even bigger experience and follow @theofficialpaddedroom for more information on upcoming events and dope independent artists.