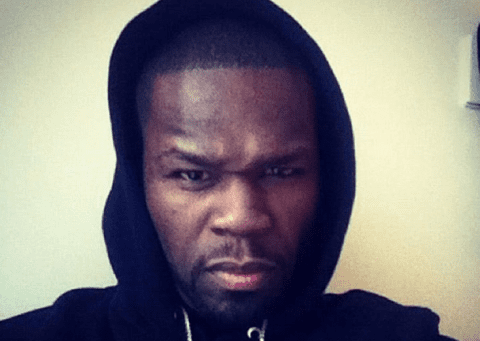 Wendy Williams is now incurring the wrath from some of the past victims of her famous "Hot Topics" portion of her eponymous show.
Most particularly, the heavyweight champion of pettiness, the one and only 50 Cent, has not taken his foot off Williams' neck ever since she has fallen precipitously from the top of the daytime talk show mountain.
The rap renegade and "Power" producer is almost reveling in Williams' descent into drug addiction and rehab and sober-house living, especially since he was oftentimes the object of Williams' biting commentary on her popular show.
Fifty flamed his archrival with these scorching memes that mock her disheveled appearance as she traveled to and fro her sober house. She admitted on her show that she relapsed recently and had been living in the rehab facility for the past few months.
In one meme, he had this to say:
50cent: 🤔I knew some thing was up with this b—-, 🤨it was the drugs. She better not talk about me, then go to the rehab every day Crack Head. 😠get the strap #lecheminduroi#bransoncognac
50Cent then posted this hideous photo to mock Williams' face: