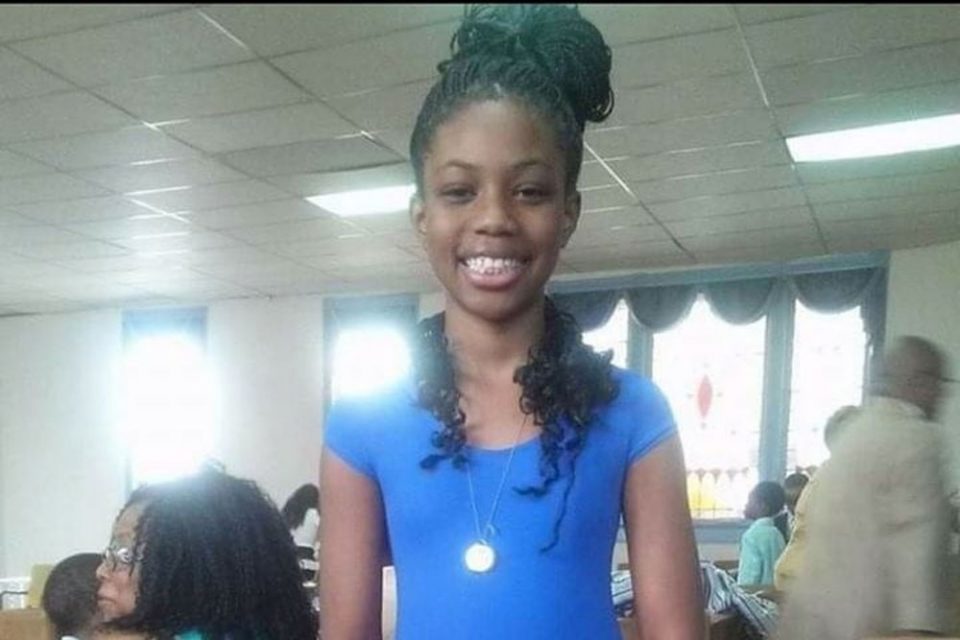 By all accounts, Sylvia McGhee, 14, was a bright and outgoing middle school student who had a full life ahead of her. Now her family is grieving and wondering why Sylvia snuck out of the house in the early morning hours of March 30, 2019, only to be found dead a short distance away from her home in Canton, Ohio.
According to Canton police, Sylvia's body was found just a few blocks away from her home around 4 a.m. with a gunshot wound to the back of her head. She was pronounced dead at the scene at 5:01 a.m., according to the Stark County Coroner. Police have poured over Sylvia's cellphone and social media postings and have identified two suspects. The suspects are reportedly 13 and 14 years old and were allegedly her friends.
The 13-year-old has been charged with obstruction of official business and is in custody. According to Canton Police Captain Dave Davis, "He lied to officers. He gave false information during his interview."
The second suspect has not been arrested or charged at this time. Davis stated to ABC News-5, that all information regarding the murder has been turned over to the Stark County Prosecutor's office. It will be up to a juvenile justice prosecutor to decide what charges may be filed.
Sylvia's grandmother, Sylvia Milina, believes her granddaughter was lured to her death. "She didn't even have a chance. … It was like it was a set up to me because she's never been out at that time," she said to the media.
This sentiment was echoed by the teen's mother, Ashley Milina who has created a GoFundMe campaign titled "Sylvia McGhee lost her life in cold blood" to help with funeral expenses. She wrote, "My poor baby was murdered in cold blood. Her life was taken senselessly and carelessly. She was set up by people she considered her friends. She was only 14 years old. She was lured out of her home by some of her friends into the alley behind her house, and murdered, right behind her own home. That person who murdered her stole a part of me and my family, my heart, my soul, my world, that I will never get back nor can it be replaced. #JusticeForSylviaMcGhee."