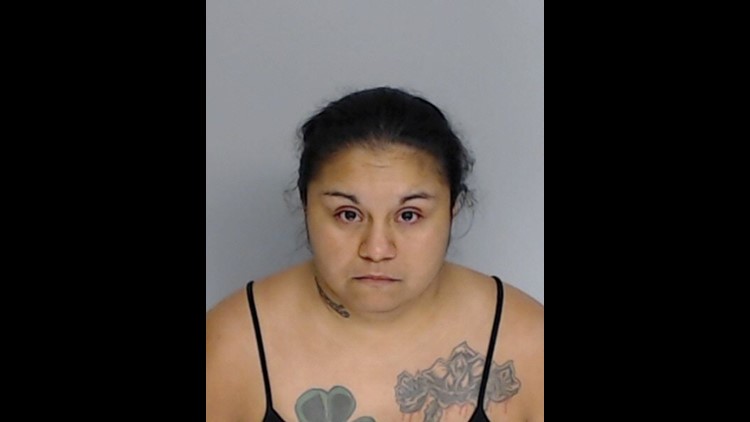 A Texas woman sold her 7-year-old son and was in the process of selling her two young daughters to pay off a drug debt.
Investigators with the Texas Department of Public Safety in Corpus Christi found the 7-year-old a child in a home owned by a woman, whose name has been withheld, while conducting a drug search. According to The Associated Press, authorities soon discovered that the boy's mother, Esmerelda Garza, had sold her child to the woman for $2,500 to cover Garza's drug debt. Garza was also going to sell her two daughters, ages 2 and 3, respectively.
Garza pleaded guilty to three counts of selling or purchasing a child and was sentenced to six years in prison. She will be eligible for parole in two years.
Prosecutors are currently in the process of building a case against Garza's boyfriend and the couple who purchased her son.