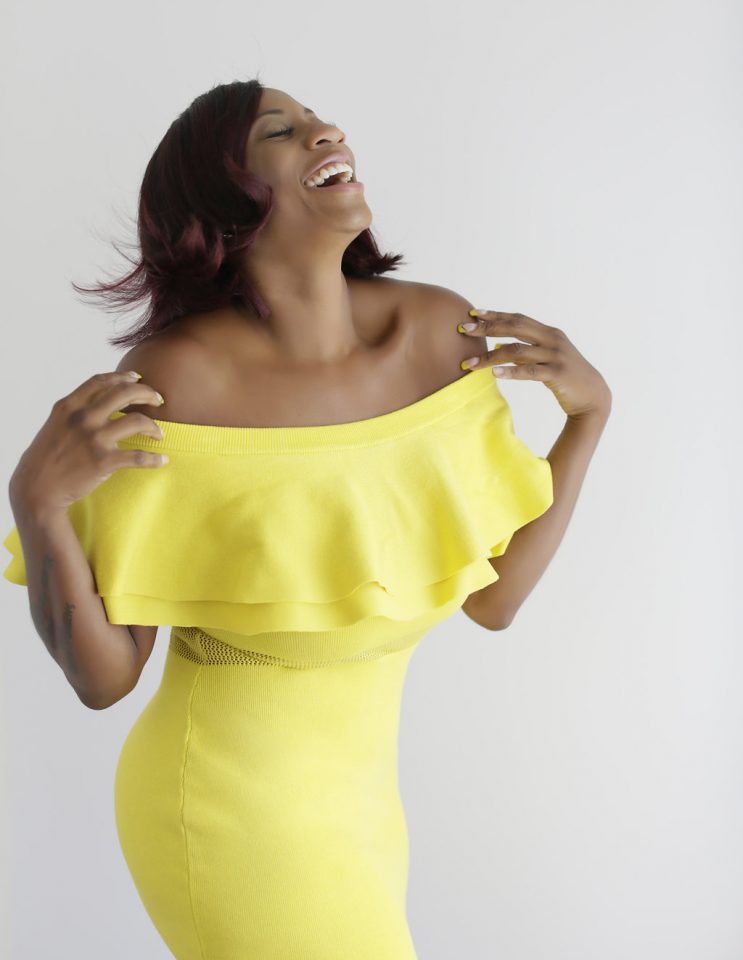 Countless women in the entertainment industry call themselves media mavens, yet Leslie "Big Lez" Segar embodies the juju we seek. She exudes beauty, wit and tenacity at all once. She is a multitalented and highly respected dancer and choreographer, an on-air radio and TV personality and producer, a fitness specialist, and a stage and film actress. As the only female to host BET's "Rap City," she is a pioneer of our culture. Her CV boasts work with heavyweights like Mary J. Blige, Bobby Brown, LL Cool J, Salt-N-Pepa and Michael Jackson. Fans of the '90s sitcom "Living Single" still love watching her agile silhouette during the intro.
She attends the dopest Hollywood events, such as the NAACP Image Awards, and private affairs with celebrity friends like Jamie Foxx. Viewers of the "Surviving R. Kelly" docuseries saw her give insight on Kelz's behind-the-scenes shenanigans. She was also the one to interview Aaliyah and R. Kelly when they appeared together on "Video Soul."
Her success was earned by overcoming obstacles, such as colorism and body shaming, long before the terms were hashtags. "I made the adaptations, but thank God for my skill set. When I got to television, to BET, the producers that wanted me for 'Rap City' had to fight with the executives and Bob Johnson because I wasn't the girl that made Bob Johnson's d— hard. At some point, he said it to my face, that I'm not what men want to see on television."
Let's be clear: Even after over 20 years in the game, Big Lez's melanin is poppin'. Male and female followers are captivated by the workout videos she posts on social media. Her svelte physique is intentional. "So, I just happen to be a picky eater. I already don't eat red meat, pork or seafood just because of pickiness," she shared. "But working out for me is something that is in me and always has been because of the athlete that I am."
Similar to the iconic Debbie Allen, who she notes as an obvious influence, Segar has learned how to use her gifts in multiple areas. Currently, she co-hosts the weekly internet radio show, "Tha Spin Room" on Dash Radio. "I'm trying to put on my directing hat this year with shooting my documentaries that I want to do," Segar said.  "I'm going to start with a dance one first, and maybe one on 'Rap City' and then another on women in radio."
The native New Yorker also desires to "check the box of being a female action star while I can still do some backflips," she said. "Hopefully, I can get to Ryan Coogler or whoever else, or I [will] just have to create it myself."
Follow Leslie "Big Lez" Segar on Facebook at Big Lez, on Twitter @yourgirllez, and on Instagram at @yourgirllez and @iamlesliesegar.