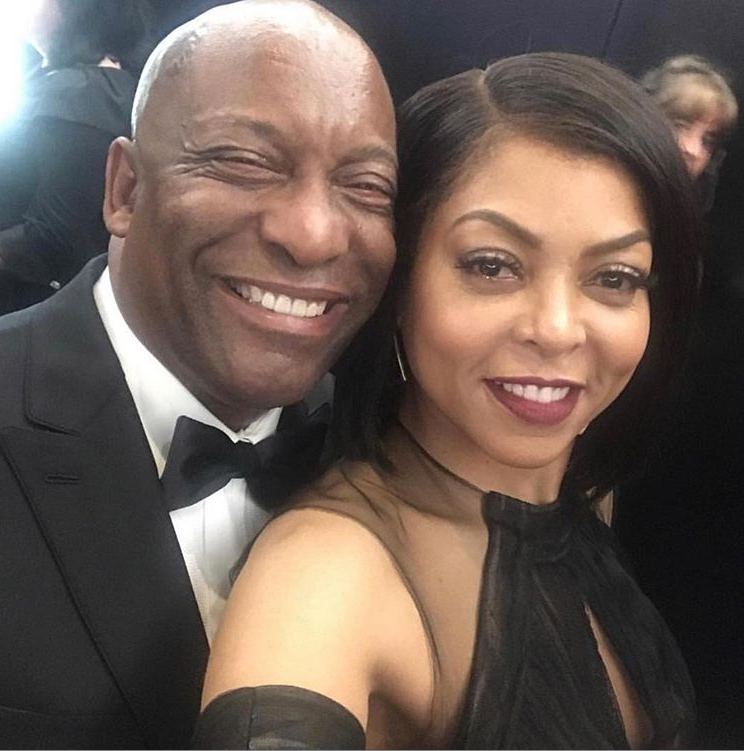 The entertainment world stopped in its tracks after media reports that Academy Award-nominated director John Singleton had been hospitalized. Singleton, the youngest director ever to be nominated for an Oscar for his classic debut film Boyz N the Hood, reportedly suffered a stroke, family members conveyed to TMZ.
According to the Associated Press, Singleton family said he suffered a stroke several days ago and remained hospitalized on Saturday afternoon, April 20, 2019. Additional details, including the extent of the damage caused by the stroke and his current condition, were not immediately available.
However, in a statement released Saturday, Singleton's family said the 51-year-old was in the ICU and "under great medical care," the Associated Press reported.
"On Wednesday, April 17th our beloved son/father, John Singleton, suffered a stroke while at the hospital," the family's statement continued. "We ask that privacy be given to him and our family at this time and appreciate all of the prayers that have been pouring in from his fans, friends and colleagues."
TMZ first reported that Singleton took himself into Cedars Sinai Hospital in Los Angeles after experiencing numbness and "weakness" in his leg. At the time, it was claimed that he had suffered a "mild" stroke. The director of such iconic films as Baby Boy, Poetic Justice, Higher Learning, 2 Fast 2 Furious, Shaft and Michael Jackson's "Remember the Time" video reportedly had just returned from a trip to Costa Rica when this happened. Friends believe the flight may have triggered the medical scare.
Singleton's medical malady frightened his friends, many within the entertainment industry, who took to social media on Saturday to offer their prayers, support and wishes for his speedy recovery. They include Snoop Dogg, who starred in Singleton's cult classic Baby Boy alongside Taraji P. Henson, Ving Rhames and Tyrese Gibson, actress Viola Davis, actor Omar Gooding, among many others.
Nia Long — who played Brandi in Boyz N the Hood" — added on Twitter: "Praying hard this morning for my friend @johnsingleton PULL THROUGH BABY. (sic)"
While Juicy J wrote: "Prayers up for my brother John Singleton."
Snoop shared a picture of the pair on Instagram, and wrote: "Pray 4 my brother. @johnsingleton (sic)"
See his post and others below:
https://www.instagram.com/p/BweY50Un8ev/?utm_source=ig_embed
https://www.instagram.com/p/BwfN9kWhWw_/?utm_source=ig_web_copy_link
https://www.instagram.com/p/Bwds13sF10C/?utm_source=ig_web_copy_link
Singleton's most recent work has included executive producing the FX drama series "Snowfall."
Splash News also contributed to this report. Rolling out will continue to monitor Singleton's condition and update this story as new information becomes available.