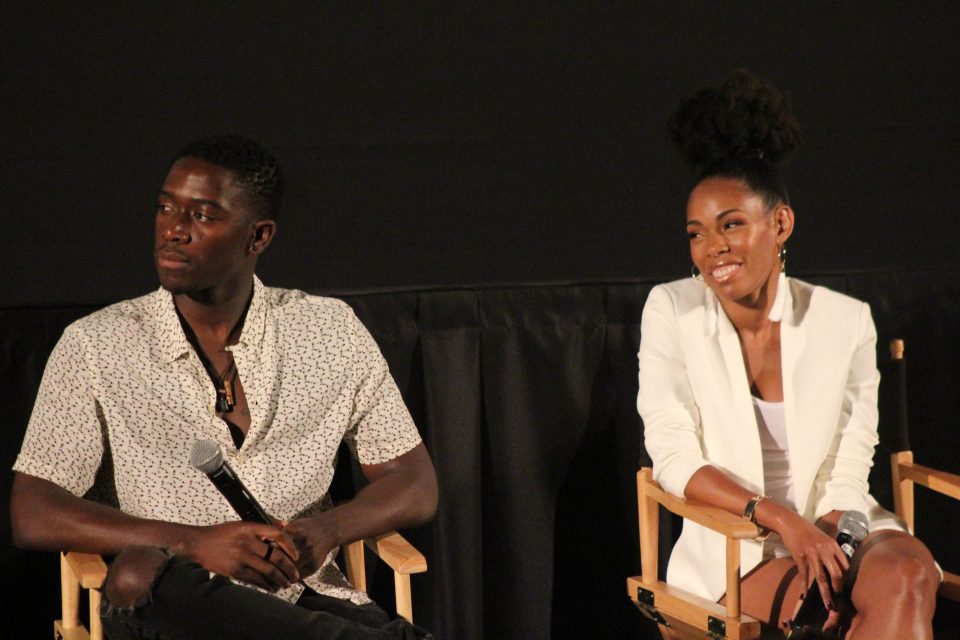 "Snowfall" continues its riveting story about the infancy of the crack cocaine epidemic and its ultimate radical impact on the culture.
John Singleton, best known for the feature films Boyz N the Hood, Poetic Justice and Baby Boy,  is the show's creator and one of the series' directors along with Dave Andron. Singleton and cast members Damson Idris ("Franklin Saint"), Carter Hudson ("Teddy McDonald") and Angela Lewis ("Aunt Louie") held a red carpet event Thursday, July 19 in Chicago with a standing-room-only audience at Showplace ICON Theater.
Season two of "Snowfall" follows the ensemble of characters as they intersect and overlap within the mosaic of Los Angeles at the top of 1984. All of them are working toward their ultimate goals of money, power and influence.
Attendees had the opportunity to view the first episode before the show premiered. Immediately following, guests enjoyed a question and answer session hosted by fan-favorite Kendra G  of WGCI.
Catch season one on demand and new episodes every Thursday at 10 p.m. EST on FX.