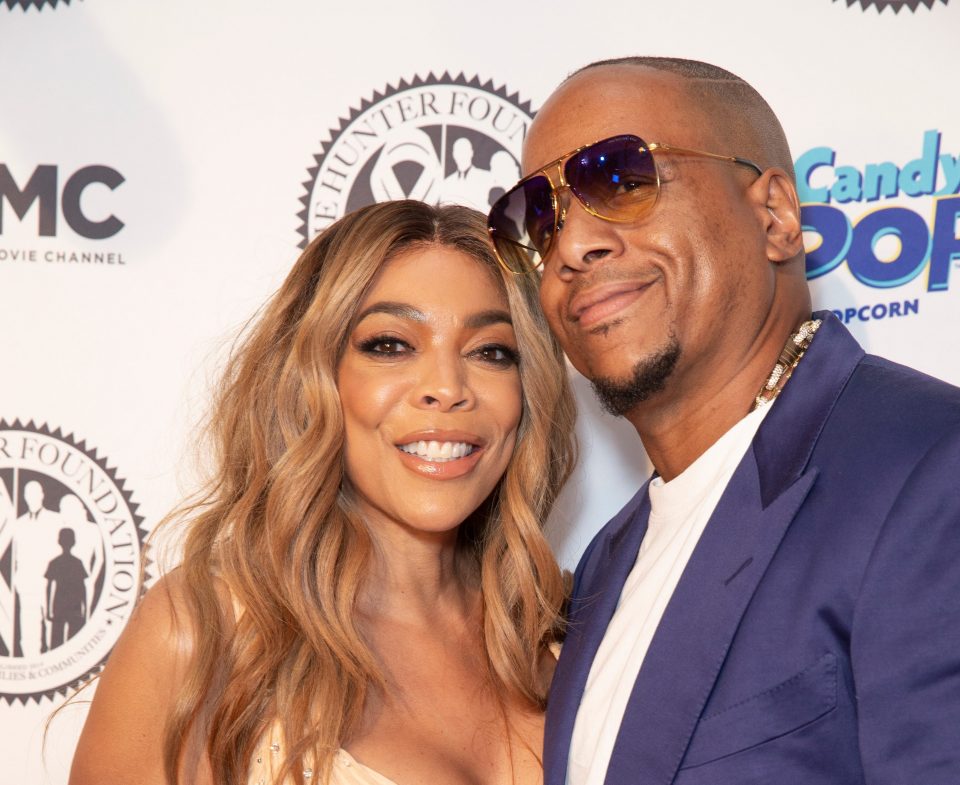 An anonymous staffer associated with the popular "Wendy Williams Show" contacted police back in January believing the talk show host's estranged husband, Kevin Hunter, was slipping a substance to Wendy that was harmful to her, Page Six reports.
The person who made the "outrageous" call, as TMZ stated, claimed to work for Wendy's production company, which produces the daily morning talk show. Hunter, 47, did co-own the company with Wendy, 54, and acted as an executive producer for the TV show until recently.
The unidentified person believed that Wendy was behaving in a way that was causing concern and thought that maybe Hunter was poisoning her. Therefore, the caller wanted authorities to do a welfare check at her home. This call came during the time Wendy was on extended leave to ostensibly recover from Graves' disease and a broken shoulder, as she told her audience.
When members of the Livingston Police Department in New Jersey went to the home that belongs to Wendy, Hunter defiantly denied them access to the home. But he eventually acquiesced once they told him that, by law, they are required to speak with Wendy after they receive a tip that a person may be in danger.
When they went into the couple's bedroom, they reportedly found her covered in a "blanket from head to toe," TMZ stated.
One of the officers requested that Hunter leave the room so they could speak with Wendy alone, but he refused. He said he wanted to be by her side, and Wendy affirmed with the cops that she was recovering from a broken shoulder.
According to TMZ, when the officers asked her if there was any truth to the claim that she was being poisoned, she muttered, "Well, I'm popular," but then denied any truth to the caller's claim. When the officer repeated the question, she reported got teary-eyed, but again said she had not been poisoned.
The police left the premises soon after that.
Wendy filed for divorce from Hunter in April after 22 years of marriage. There had been multiple reports for years that Hunter allegedly carried on a number of extramarital affairs, most particularly with a 33-year-old massage therapist named Sharina Hudson. She reportedly gave birth to Hunter's love child in March, but he has denied that he is the father of the baby.