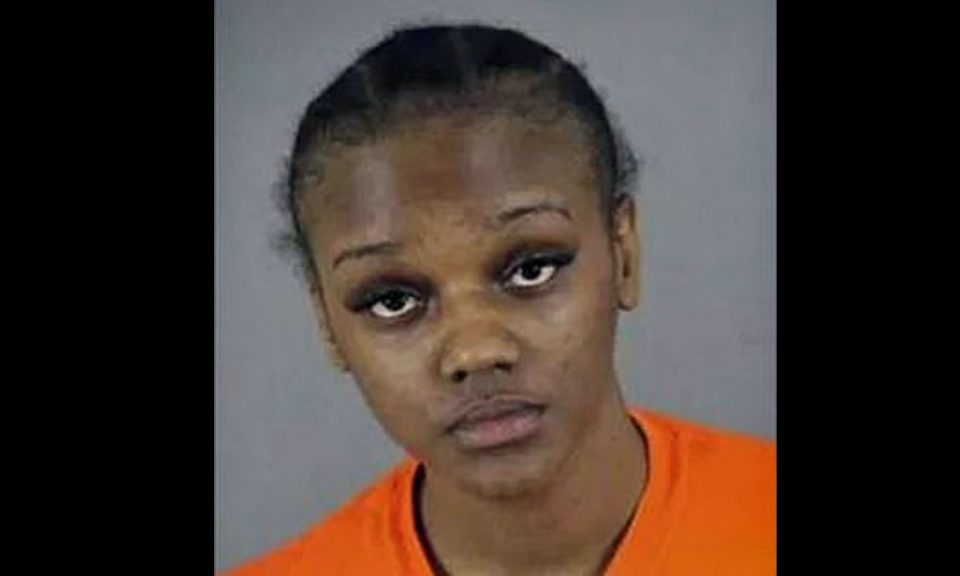 A woman who worked at a nursing home in New Berlin, Wisconsin, is in jail after some allegedly shameful actions. Shatarra Rodgers, 25, is accused of stealing cash and the attempted sex tape extortion of an elderly man.
Rodgers worked at the Heritage at Deer Creek, an assisted living community where she met her elderly victim. At the time, the unidentified elderly man's wife was a patient at the facility. After his wife died, Rodgers and the man engaged in a consensual relationship. According to police, the victim regularly gave her gifts and cash for gas and other bills. At some point, the relationship turned sexual and Rodgers decided to steal from her "sugar daddy."
According to The Milwaukee Sentinel-Journal, the man noticed money was missing from his bank account. Upon further investigation, he discovered that Rodgers had taken a check and stolen $900 from his bank account.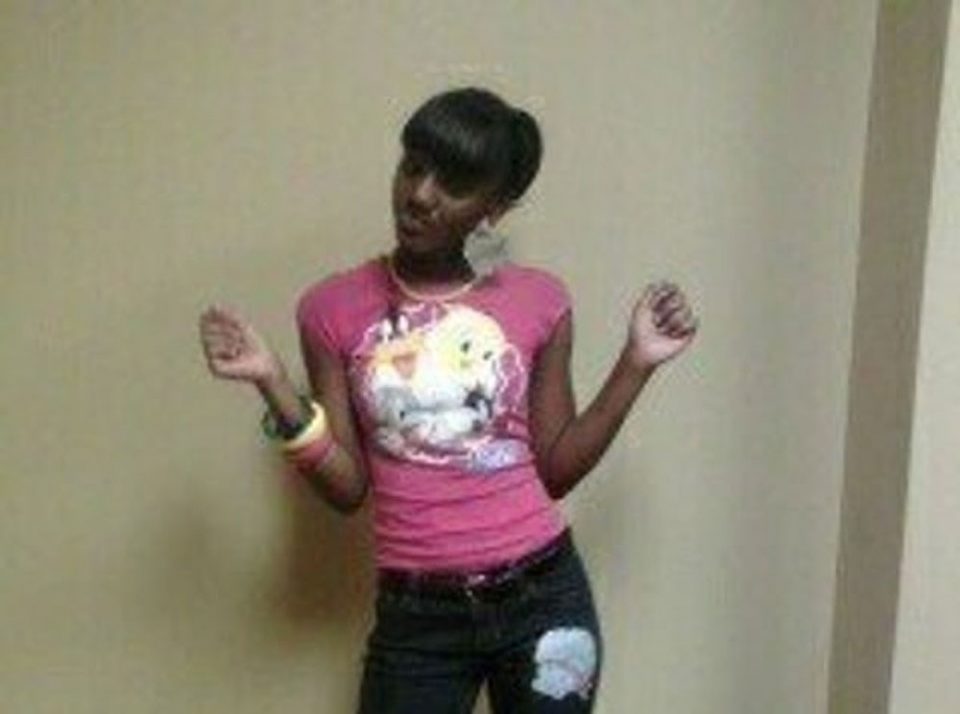 When the victim demanded the money she stole be returned to him, she responded by sending him a video she secretly recorded of him performing oral sex on her. That is when the victim decided to contact the police and report her actions. Police investigators found damning financial activity perpetrated by Rodgers including payment for her bail, rent, Amazon and spa services. In total, police believe Rodgers stole close to $5,000 from her victim.
Rodgers has been charged with three separate counts of identity theft for financial gain and one count of theft of movable property, capturing an intimate representation without consent, and a felony charge of bail jumping. If convicted on all counts, she faces up to 27 years in prison.