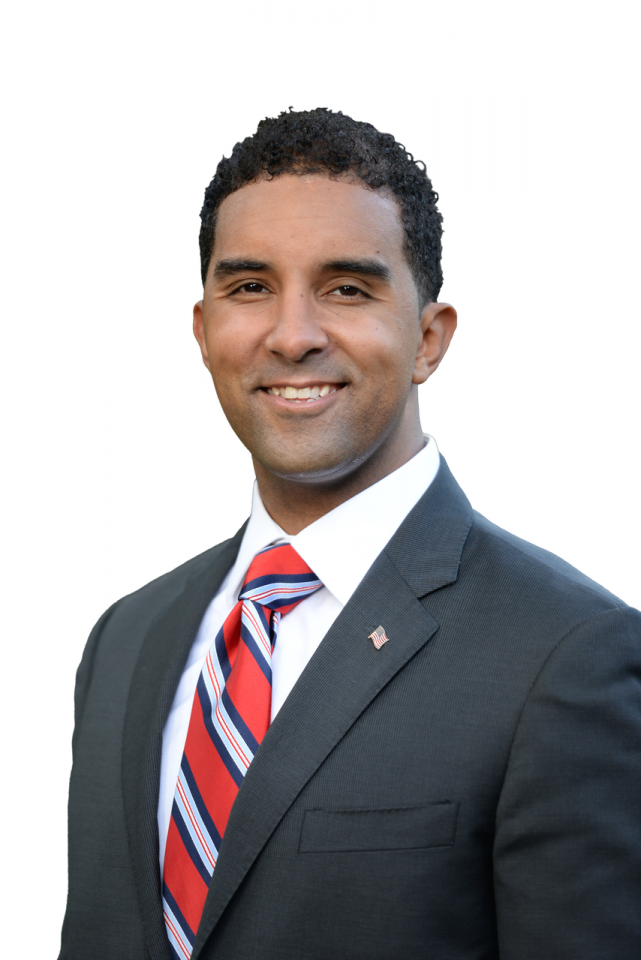 Mount Vernon, New York, Mayor Richard Thomas blasted JP Morgan Chase employees for allegedly making him the target of racial profiling for #BankingWhileBlack at a branch in neighboring White Plains.
Thomas held a press conference on Monday, April 29, 2019, to denounce the actions of JP Morgan Chase workers for calling the police on him one week earlier.
The mayor was at the bank along with his chief of staff and a Mount Vernon Police detective as Thomas sought access to Mount Vernon's online banking records.
"The response by the White Plains Police Department was resolved amicably after one of the responding officers recognized the Mount Vernon Police detective," press advisor Lou Migliore stated, according to Westchester News 12. "Mayor Thomas believes that race played a role in the Chase employees calling the police. The two staffers who accompanied Mayor Thomas are Black and Hispanic."
The mayor continued to fume during a press conference Monday afternoon and called the bank's actions unacceptable.
"As a mayor and as a young, well-educated black man living during this turbulent time in society where police are being called on black people for going about everyday life, this is unacceptable," Thomas wrote in a letter to Chase CEO Jamie Dimon. "We've seen this happen to two black men at a Starbucks in Philadelphia. We've also seen this happen to Oregon Rep. Janelle Bynum while she was campaigning. Now it happened to me."
Thomas said he filed a formal complaint with Chase over the indignity.
"We've seen a situation happen where the police are called on people of color, particularly Black people, for no apparent reason," Thomas said during the press conference that was streamed live on his official Facebook page.
"And one person said he has a gun, and it was kind of like, 'What? What?' Because when we came we announced who we were. We made it clear that the mayor travels with security for security purposes."
The embattled mayor has been feuding with City Comptroller Deborah Reynolds over the city's funds. He took the matter to court to force Reynolds to open up its books to his office. The judge ruled in his favor.
A representative from JP Morgan Chase denied that Thomas was profiled. The bank countered by saying one of the employees saw a plainclothes detective with a firearm on him but did not know he was a police officer.
"Our staff acted appropriately," said bank spokesperson Joseph Evangelisti.
Thomas denied he and his staff caused any disturbance and that his detective never brandished his gun.