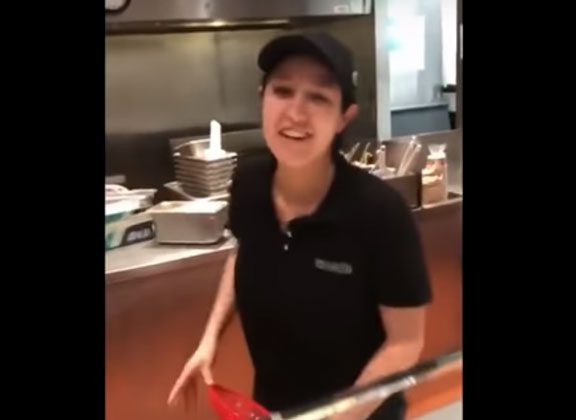 A recent viral video put fast food chain Chipotle in the news after an alleged incident of racial profiling. In the video, a group of young Black men is refused service until they pay for their food upfront. The manager is heard to say that is the policy of the store. However, White patrons are seen in the video ordering food and without paying first.
The video was posted on Twitter and soon Chipotle responded that the manager involved was terminated and the crew at the store would be retrained.
Since the video went viral tweets from one of the Black men involved reveal something disturbing. Masud Ali tweeted the following messages: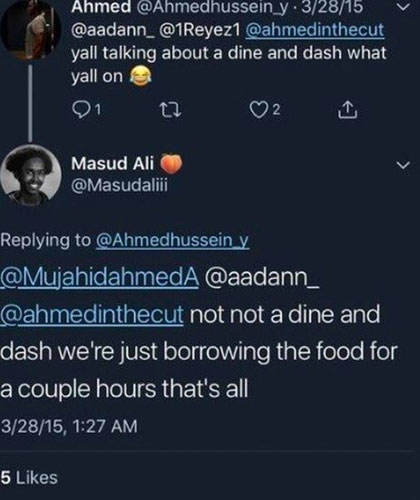 In light of the new evidence, now Chipotle is reconsidering its decision to fire the manager involved. The company released the following statement on Twitter "Our actions were based on the facts known to us immediately after the incident. We now have additional information which needs to be investigated further. We want to do the right thing, so after further investigation, we'll retrain and rehire if the facts warrant it."
Masud Ali has now scrubbed his Twitter account of all posts related to his "Dine and Dash" fun. In light of the new evidence it must be asked, was it racial profiling or a good manager doing her duty against known food thieves.
The video of the encounter can be viewed on the next page.