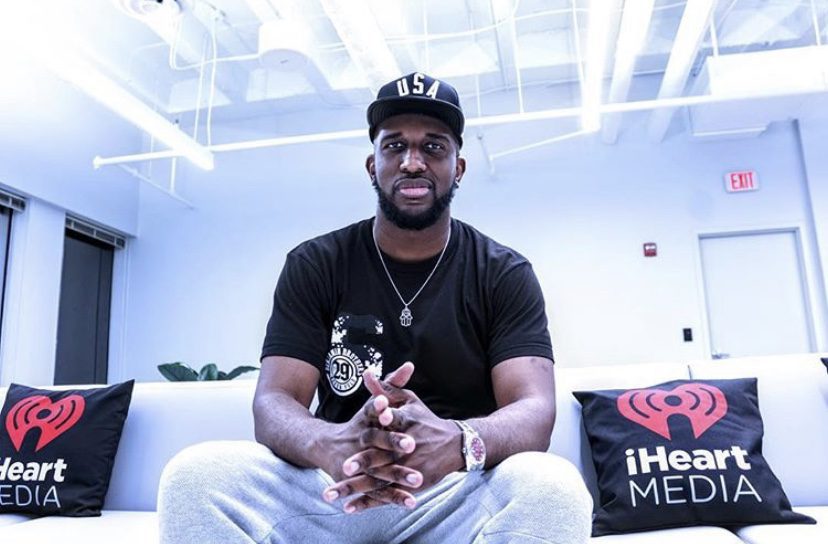 Rolling out's Master DJ series spotlights DJs recognized in their respective cities who are making an impact in their communities.
DJ Scream, who prefers not to give his real name, is an Atlanta native, businessman, radio personality, and party-rocker who has built a brand around his passion of serving up the finest quality street music.
How did you come up with your DJ name?
DJ Scream is a name that really comes from the party element. I used to approach my parties a little different from other DJs. I would play slow jams in the middle of the party — like right in the middle — and then when I would play [them], all the girls would, like, scream. So it was like a joke: "Oh you make the ladies scream." I would play the freakiest slow jam at like 12:30 and slow it all the way down and then speed it back up.
When did you start DJing?
When I got my first pair of turntables in '94, and I aggressively started practicing in my bedroom. Just practicing. Didn't know what I was doing. Not having any guidance. I think a big part of it was falling in love with it instantly. That's one thing, and the other part of me continuing to do it was the fact that I felt like I was in the right place.
What music genre do you usually start with when preparing for a set?
That depends on the crowd. I think that's one of the biggest things you have to know as a DJ, … how to read your crowd. So, a lot of times your crowd will let you know and come to you and say, "Hey we wanna hear this." But there are certain things you do as [a] DJ to test your crowd. … You may shout out, "Where the international people at? Where the Carribean people at?" … If [you don't] hear nothing, you probably don't want to play any Carribean music. "Who from the South?" "Who from the East Coast?" "Who from the West Coast?" … So it just depends on the crowd and what kind of response I get from testing.
Name three DJs you admire who made an influence on the DJ culture.
We always gotta shout out DJ Khaled. … I still don't know how he does it, but, he has a particular motivation and a particular spirit to motivate. Outside of that, his track record and his longevity, his consistency is just unmatched. So we always got to shout out DJ Khaled when it comes to the culture.
I think past that — some people may not agree with me — I always give it up to DJ Screw. [He's] somebody who came from Texas and redefined sound, redefined how you DJ. … I feel like people don't mention Screw, [but] he still [has an impact]. Till this day, you still hear people using chopped and screwed hooks.