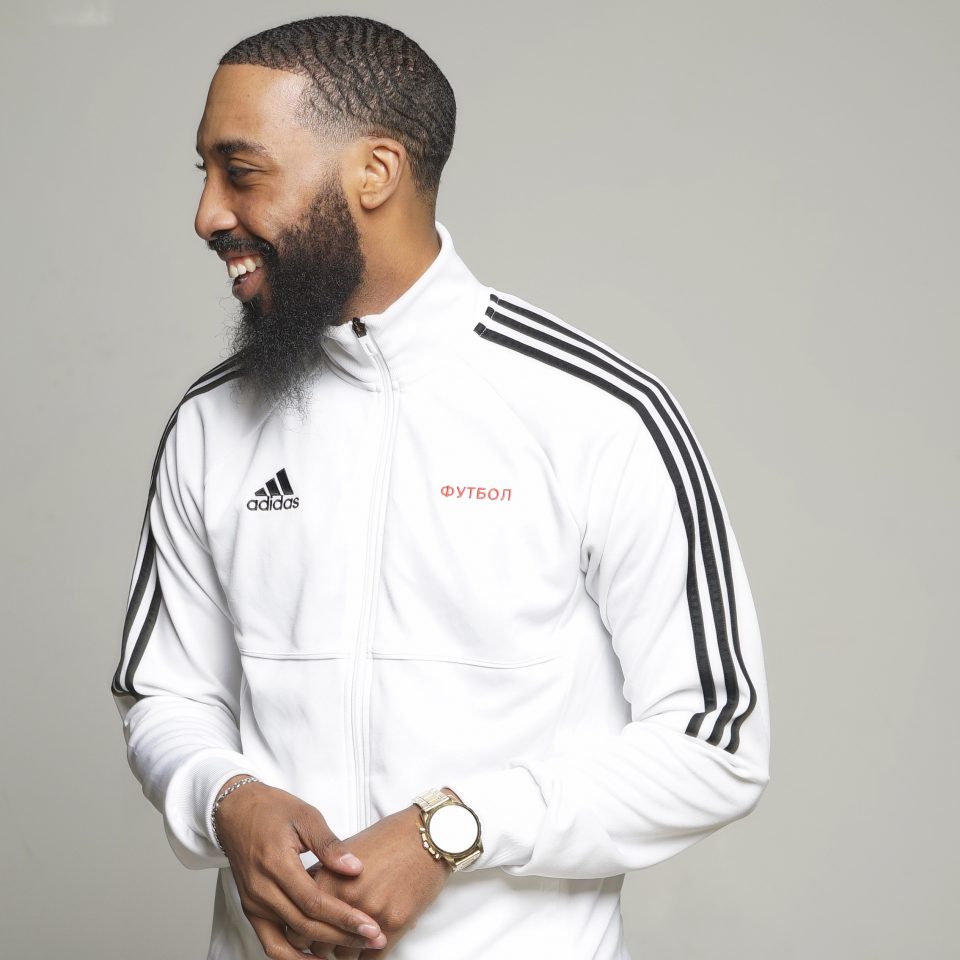 DJ P ForReal
Name: Paul Huston Jr.
Hometown: Queens, New York
Current city: Atlanta
Style: Party rocker
Genre: All genres
Rolling out's Master DJ series spotlights DJs recognized in their respective cities who are making an impact in their communities. New York City native Paul Huston Jr. — known professionally as DJ P ForReal — makes his home in Atlanta and is currently the official DJ on rapper Lil Uzi Vert's nationwide tour. We recently caught up with DJ P ForReal to learn more about his musical influences and the experiences that helped shape his career.
When did you start DJing?
I started when I was 7 years old, but I didn't take it seriously until I was 13 years old. I started practicing every day and perfecting the craft. I wanted to be the best DJ at my school at that time.
What's your process for selecting a song to play during your sets or at a gig?
Before I start my set, wherever I'm going to be, I do research on the venue and the crowd that I might potentially have. Once I get there, I will scope the crowd and alter the set from the vibe and what I see.
What or who were your early passions and influences?
I grew up around music. My father is a hip-hop producer and DJ who goes by Prince Paul, which forced me around music daily because I looked up to him as a kid. … He also taught me the ins and outs of DJing and how to properly master the craft.
How would you define your style of DJing?
My style is based off making sure everyone is having as much fun as possible. I get a sense of enjoyment in me by making people happy and having a good time. For parties, I start my sets with quick mixes and witty blends, mixes you never heard before, and blends that will force you to get up and tell someone how good I am.
What's one musical experience that changed your life?
One musical experience that changed my life was performing at Coachella. I always wanted to perform at that specific festival just because my dad performed there years ago and it's an iconic platform. I've performed at about 400 shows and been on over 200 festival stages.
Who are your three favorite producers of music and why?
I have multiple favorite producers based on eras, but my personal top three overall would be Prince Paul, who is obviously my father because he changed the sound of hip-hop in the late '80s and set groundbreaking things that are now a common standard in the hip-hop game. Another favorite would be Pharrell because of his huge collection of sound. The last producer would be DJ Premier because he shaped a big sound in music in the '90s and created iconic hits.