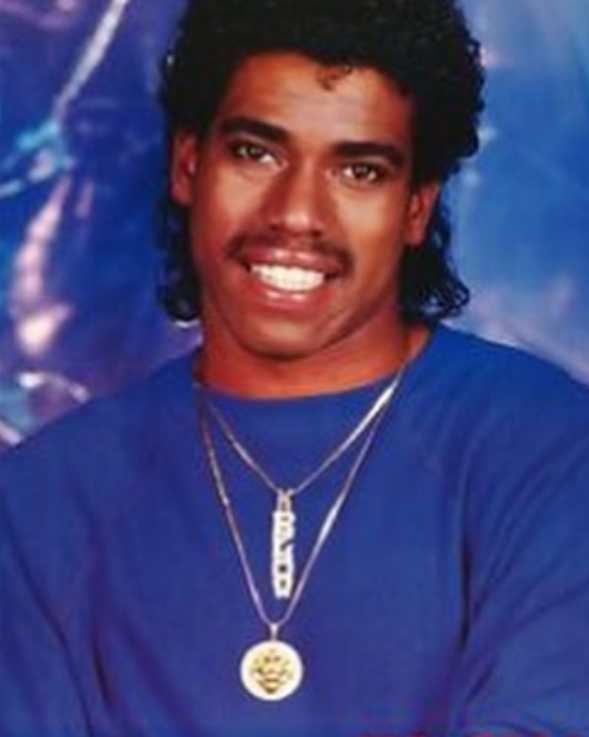 One of our hip hop forefathers is hospitalized and prepared to undergo major surgery at the UCLA Medical Center in Los Angeles.
Kurtis Blow, 59, who was born Kurtis Walker in New York, before going on to become the first rapper to sign with a major label in the 1980s, shared with his 85K Instagram followers that he suffered a damaged aortic artery during his recent trip to China.
Blow said he will be undergoing the procedure this week to repair the damage. Under the vintage photo of Blow (shown above), the man who scored big with the rap anthems "The Breaks" and "Basketball" had this to say:
"To all my friends and family. I am in the hospital at UCLA Medical. I am preparing for an aortic artery repair procedure tomorrow morning," Blow wrote. "The procedure will stabilize the artery from further damage caused by the hematoma I contacted from my recent travels to China."
Blow has had heart complications before. He suffered a cardiac arrest in 2016 while embroiled in an altercation with a family member, but the paramedics were able to revive him in time.
Despite the seriousness of his condition and the surgical procedure, Blow made it clear he believes he's in good hands at UCLA.
"Dr. Kwon is an incredible surgeon with hundreds of these procedures under his belt," Blow wrote. "I trust that God will use him as a tool of success tomorrow. To the prayer warriors. Please keep me in prayer. I will see you all soon!"
Blow is also getting love from some of his hip hop compatriots who showed their support in the comments section of his IG post: