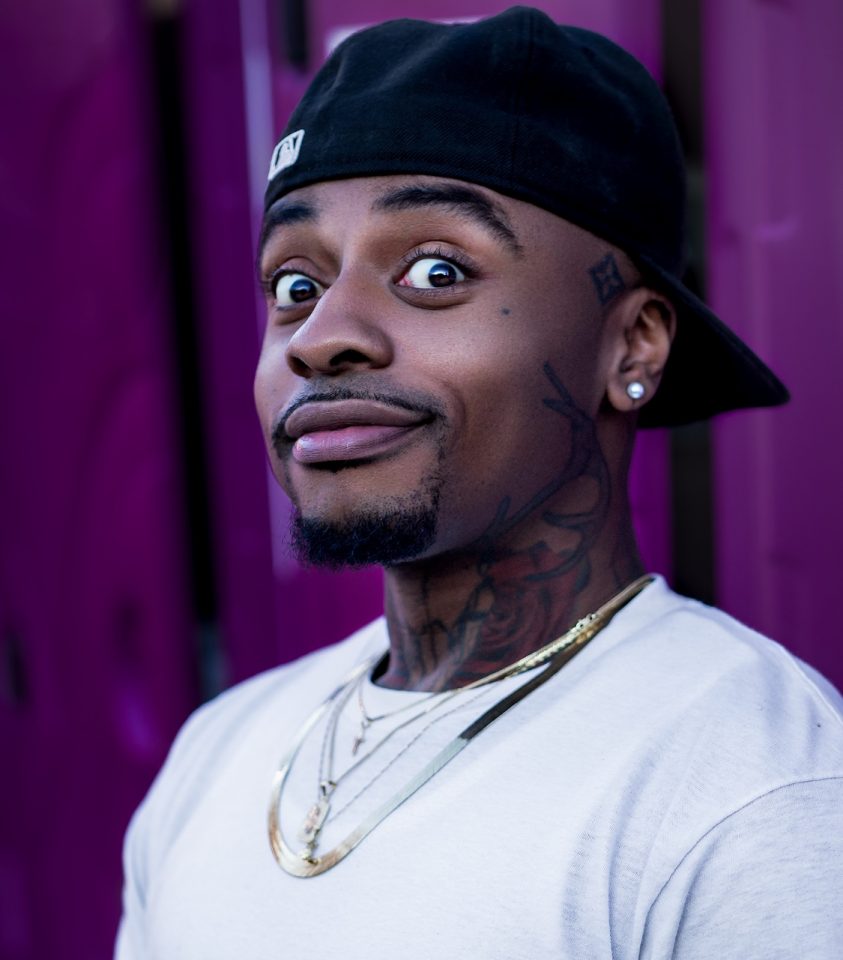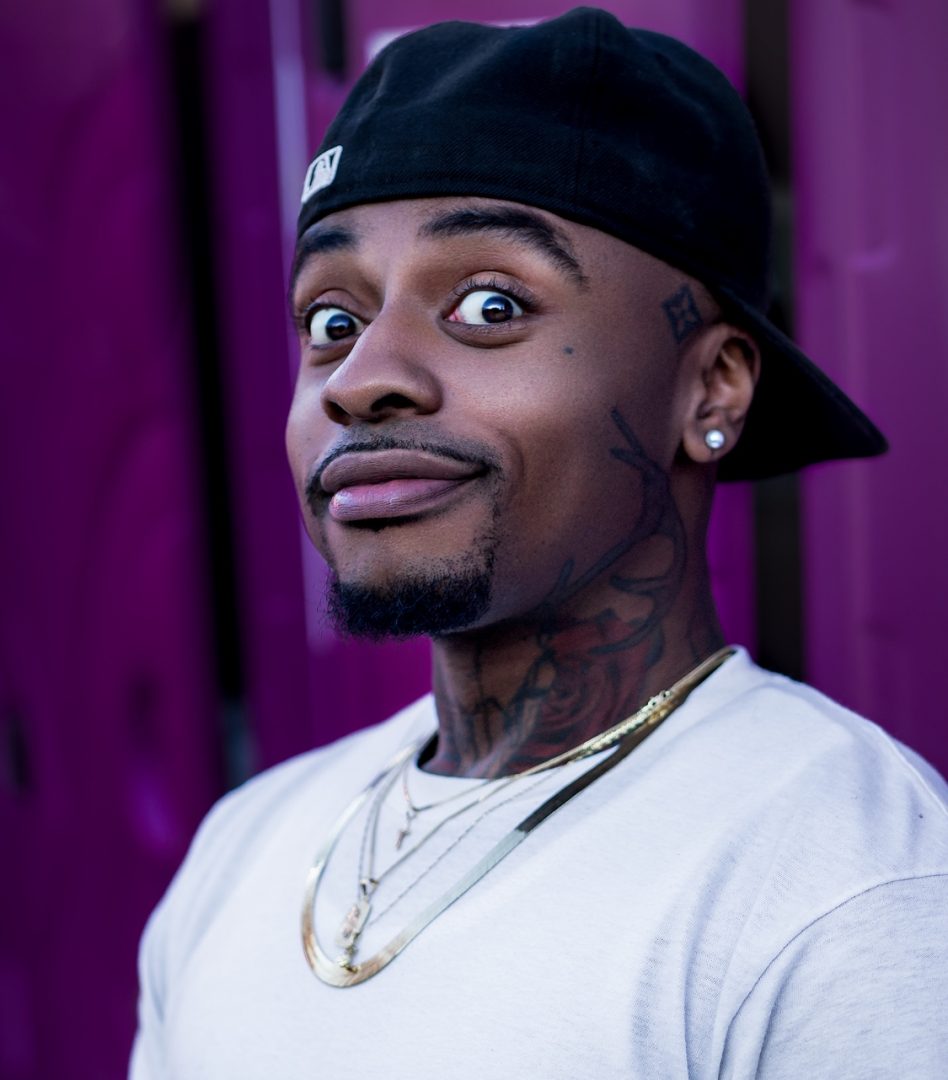 Real Name: Kevin Laroy
Twitter: @kevinthelaroy
Instagram: @kevin.laroy
Facebook: Kevin Laroy Tattoo
Tattoo Venue: Kat Tat's Enigma Tattoo in Beverly Hills
City/State: Los Angeles
Celebrity tattoo artist Kevin Laroy is making his mark at Kat Tat's Enigma Tattoo in Los Angeles, which is owned by Katrina Jackson. He has come a long way from tattooing in the garage of his mentor's home in Dallas. Laroy has appeared on multiple television shows, including "Ink Master," "Black Ink Crew: New York" and "How Far Is Tattoo Far" on MTV.
What made you move from Dallas?
I watch a lot of Disney movies. I was watching Pocahontas and she said: "Listen with your heart and you will understand." I was unfulfilled in Dallas. In September of 2011, I bought my plane ticket. By that November, I was gone. I had no plans, I just listened with my heart.
How many tattoos do you have?
I stopped counting. I have a sleeve, which means I have a lot.
How long have you been a tattoo artist?
As of January, I've been tattooing for 13 years.
How did you train for this field of work?
Trial and error. A lot of Black tattoo artists don't get the same opportunities in this field as new artists of other races. A lot of the training with us is trial and error.
What or who were your early influences to get into this line of work?
I started when I was 19. My mom wanted me to go to school for graphic design. I started tattooing to keep from having to go to school for graphic design. I had to do something.
Who are your top five artists and songs?
"I Get Out" by Lauryn Hill
"Green Eyes" by Erykah Badu
"Lady In My Life" by Michael Jackson
"Dangerously In Love 2" by Beyoncé
"Queen B—-" by Lil Kim
Who are three tattoo artists you feel changed the culture?
Miya Daily
Nikko Hurtado
Kat Von D
What is one tattoo experience that changed your life?
Winning my first award at Dallas Tattoo and Art Convention in 2013 and getting on [TV] Ink Master changed my life.
What is the worst tattoo experience you've ever had?
I was tattooing in my mentor's [home] in 2006 when the Feds threw smoke bombs in the garage. [They] came in with AKs and raided our spot.
What advice would you give someone getting a tattoo for the first time?
Get something timeless. Avoid "fad" tattoos.
What advice would you give an up-and-coming tattoo artist?
Stick with your craft. You can be a really great tattoo artist on paper, but not so good at tattooing. Just stick with it. Commit yourself to your craft.
Where do you see yourself in 10 years?
I hope to have a house outside of LA and own a restaurant in Texas. I want to get into owning real estate and live a very calm life. Be stress-free. I want to also be swole.