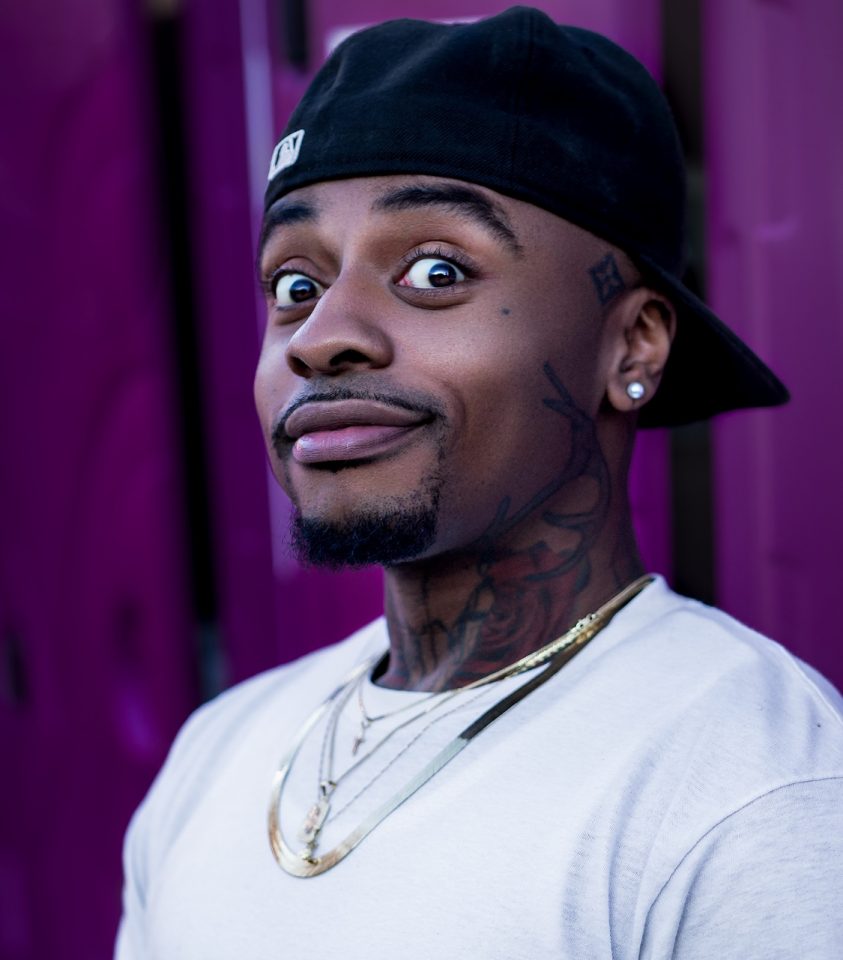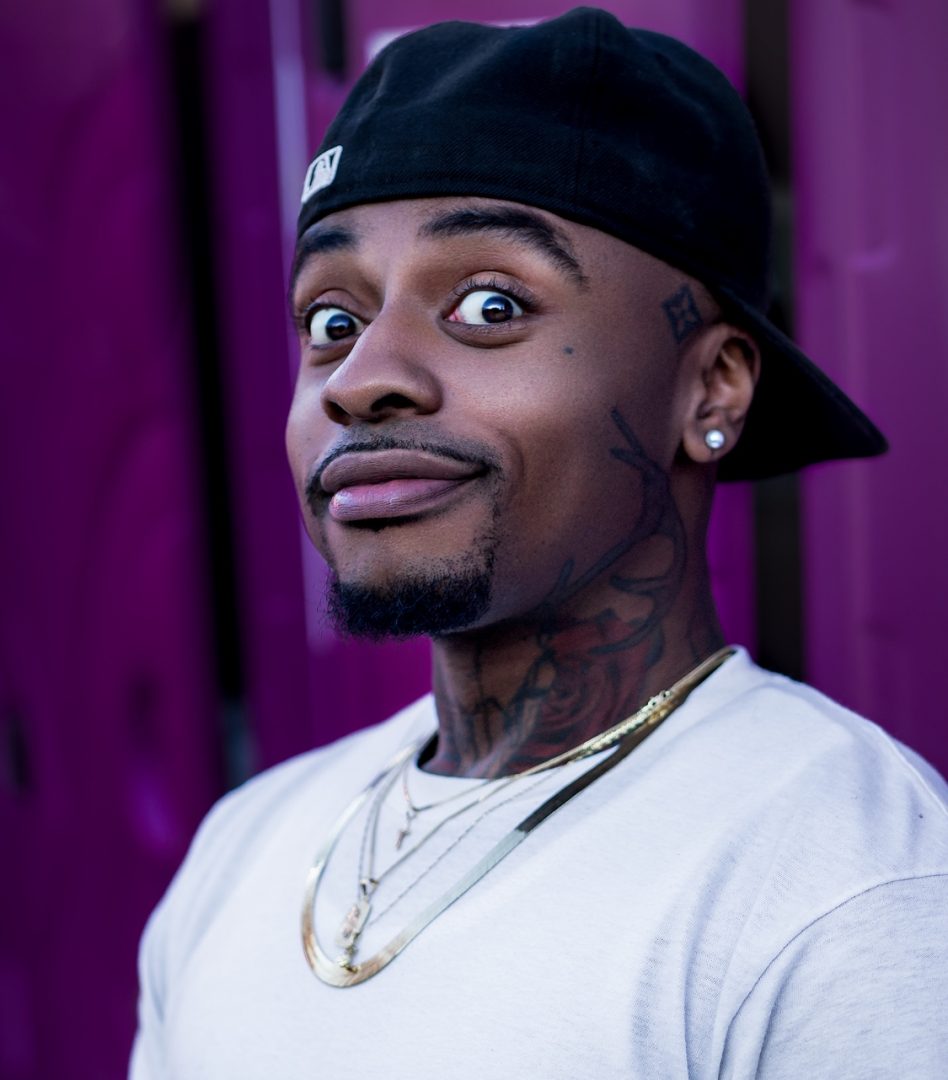 Real Name: Kevin Laroy
Twitter: @kevinthelaroy
Instagram: @kevin.laroy
Facebook: Kevin Laroy Tattoo
Tattoo Venue: Enigma Tattoo in Beverly Hills
City/State: Los Angeles
Celebrity tattoo artist, Kevin Laroy, is making his mark at the LA tattoo studio belonging to Kat "Katrina Jackson" Tat, Enigma Tattoo. He has come a long way from tattooing in the garage of his mentor's home in Dallas. Kevin has since appeared on multiple television shows including Ink Master, Black Ink Crew: New York and How Far is Tattoo Far on MTV.
What made you move from Dallas?
I watch a lot of Disney movies. I was watching Pocahontas and she said "listen with your heart and you will understand." I was unfulfilled in Dallas. In September of 2011, I bought my plane ticket. By that November, I was gone. I had no plans, I just listened with my heart.
How many tattoos do you have?
I stopped counting. I have a sleeve which means I have a lot.
How long have you been a tattoo artist?
As of January, I've been tattooing for 13 years.
How did you train for this field of work?
Trial and error. A lot of black tattoo artists don't get the same opportunities in this field as new artists of other races. A lot of the training with us is trial and error.
What or who were your early influences to get into this line of work?
I started when I was 19. My mom wanted me to go to school for graphic design. I started tattooing to keep from having to go school for graphic design. I had to do something.
Who are your top five artists and songs?
I Get Out by Lauren Hill
Green Eyes by Erykah Badu
Lady of My Life by Michael Jackson
Dangerously In Love 2 by Beyoncé
Queen B***h by Lil Kim
Who are three tattoo artists you feel changed the culture?
Miya Daily
Nikko Hurtado
Kat Von D
What is one tattoo experience that changed your life?
Winning my first award at Dallas Tattoo and Art Convention in 2013 and getting on [TV] Ink Master changed my life.
What is the worst tattoo experience you've ever had?
I was tattooing in my mentor's [home] in 2006 when the Feds threw smoke bombs in the garage. [They] came in with AKs and raided our spot.
What advice would you give someone getting a tattoo for the first time?
Get something timeless. Avoid 'fad' tattoos.
What advice would you give an upcoming tattoo artist?
Stick with your craft. You can be a really great tattoo artist on paper, but not so good at tattooing. Just stick with it. Commit yourself to your craft.
Where do you see yourself in 10 years?
I hope to have a house outside of LA and own a restaurant in Texas.  I want to get into owning real estate and live a very calm life. Be stress free. I want to also be swole.