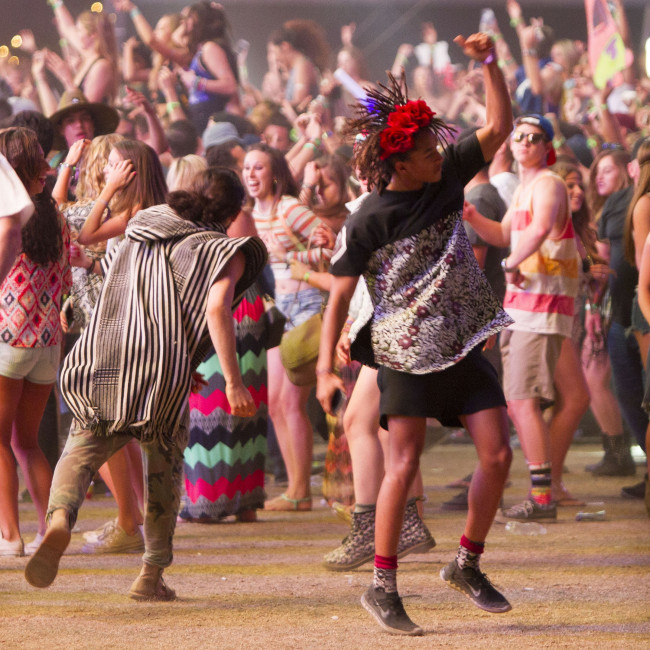 Looking for a way to relax and have some fun this week? Here are seven events taking place around the country this week that could help you make that happen.
1. Justin Bieber Justice World Tour
Justin Bieber's Justice World Tour continues this week. Two of the tour's 52-dates occur this week, with one show in Orlando, Florida, on April 11; and another in Miami on April 13. Visit www.justinbiebermusic.com for tickets and the full tour schedule.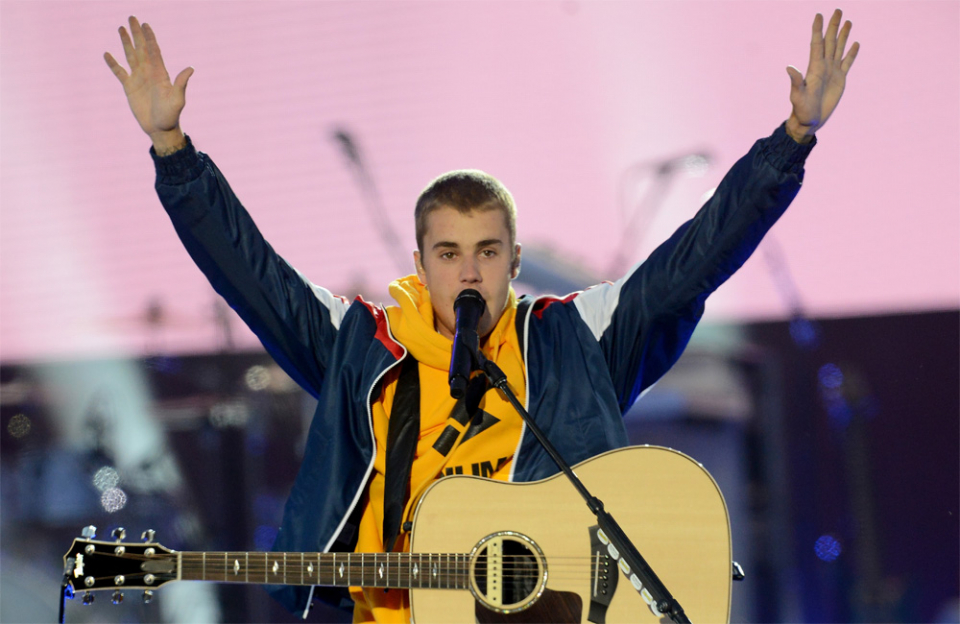 2. Dine LA Restaurant Week
During Restaurant Week (April 1-15), hundreds of restaurants across Los Angeles offer special menus at discounted prices. Expect a mix of traditional menu favorites and new dishes from each restaurant that participates. Visit Discoverlosangeles.com/dinela for a full list of participating restaurants and menus.
3. 2022 NBA Playoffs
The NBA Playoffs kick off on Saturday, April 16, with games happening all day on Saturday and Sunday. Visit NBA.com throughout the week as the playoff schedules and teams are finalized, so you can make your plans to watch or attend games.
4. Latto on tour
Latto's Monster Energy Outbreak Tour heads to the Midwest and East Coast this week. The three stops this week include Detroit, (Wednesday, April 13); Brooklyn, New York (Friday, April 15); and Boston (Saturday, April 16). Expect to hear a lot of the tracks from her new album, 777, if you attend. Visit Biglatto.com for tickets and a full list of tour dates.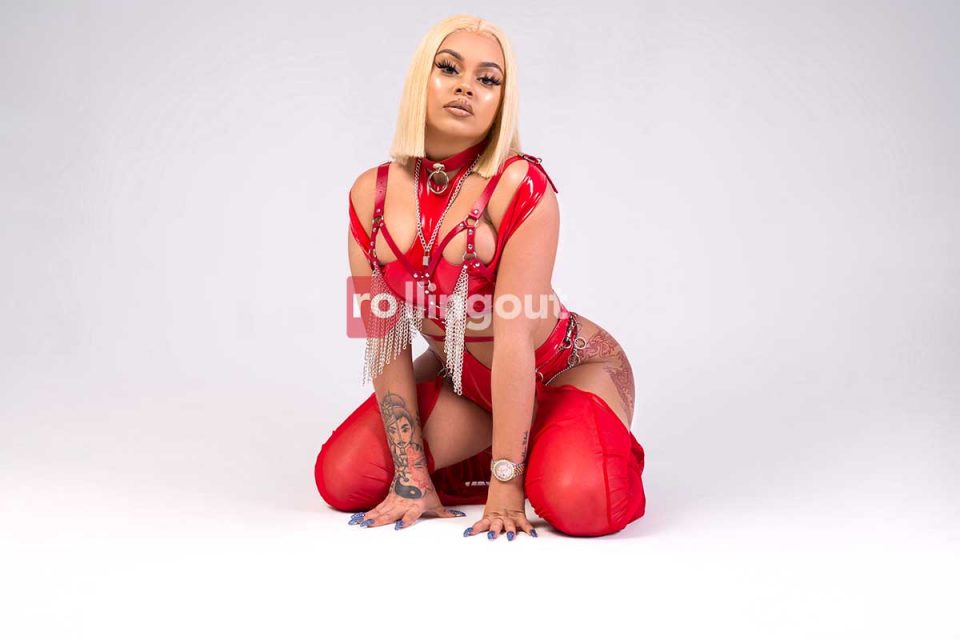 5. Chris Rock on Tour
Chris Rock's Ego Death World Tour, which kicked off on April 2, continues this week. There are four shows this week across two cities, those being in Hollywood, Florida, (April 14 and April 15); and Durham, North Carolina, (April 16 and April 17). On the heels of his altercation with Will Smith at this year's Academy Awards, attendees should listen closely to see if Rock shares his feelings on the situation in upcoming shows. Visit Tickemaster.com to order tickets.
6. Seattle International Film Festival
The Seattle International Film Festival opens on Thursday, April 14. SIFF is the largest and one of the best film festivals in North America. Attendees can expect a hybrid mix of in-person and online programming, including film screenings, panels, and other special events. Celebrity guests include actors Aldis Hodge (One Night in Miami) and Edwin Hodge (The Purge). Visit Siff.net for information on how to attend, and for a full programming schedule.
7. Coachella Valley Music and Arts Festival
The popular music festival returns to Indio, California, after a two-year hiatus caused by the COVID-19 pandemic. The festival will have two separate three-day runs across two weekends, April 15-17, and April 22-24. It was recently announced that The Weeknd is joining EDM group Swedish House Mafia as the headliners for the Sunday shows (April 17 and April 24). The artist is replacing Ye West after he reportedly dropped out of performing at the festival. Other headliners are Harry Styles (April 15 and April 22) and Billie Eilish (April 16 and April 23). Other performers include Lil Baby, Big Sean, Megan Thee Stallion, 21 Savage, Doja Cat and more. Visit Coachella.com for a full lineup of the schedule and to buy tickets.