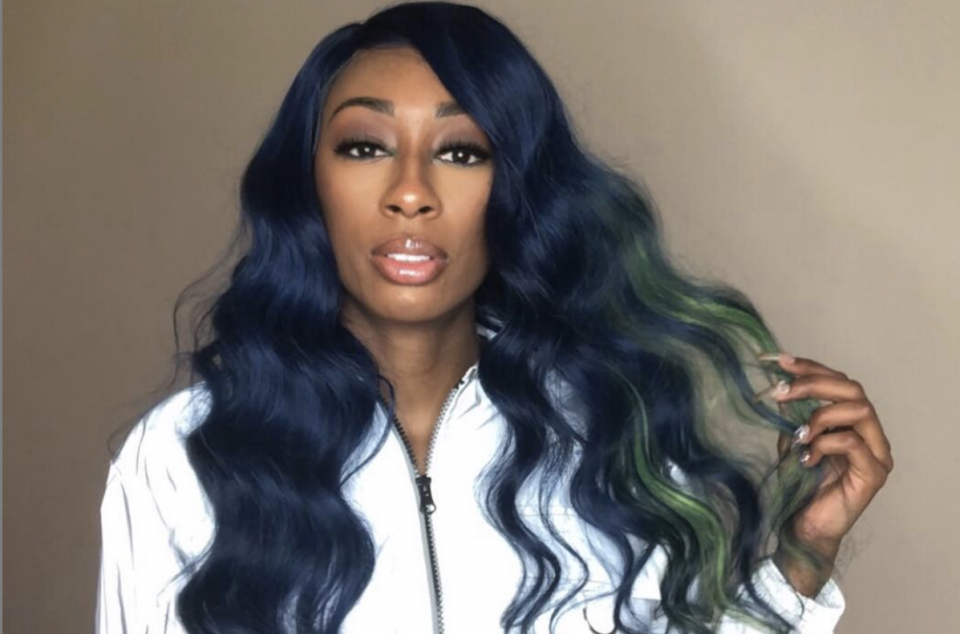 The 2019 Met Gala has come and gone and definitely impressed us with the interpretation of "Camp: Notes on Fashion."
For many, when the first Monday in May rolls around, we sit on our couches and watch the arrivals on the pink carpet and judge the celebrities' attire based on the theme. But one Instagram comedian-turned-actress thought it would be fun to get in on the action.
Lala Milan, who stars on the new BET show "Boomerang," took to Instagram to share with her followers her interpretation of this year's Met Gala theme from her home.
Milan dressed up with a kid's camping tent as her skirt, an orange life jacket over a black jacket and flowers in her hair, and she accessorized with a lantern and a can of Off mosquito repellent.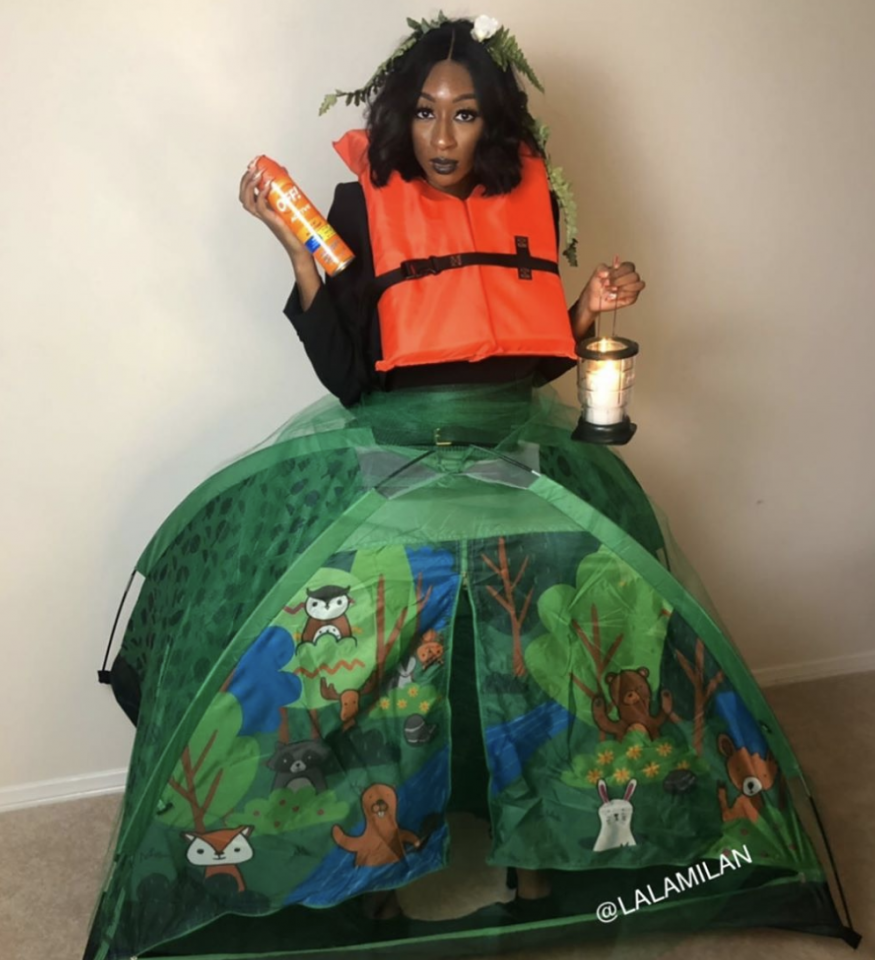 She captioned the photo, "Welcome to #LaLasCamp#MetGala2019
MUA: ME HEAUX, STYLIST: ME HEAUX, DRESS: Tent Chic, Accessories: Forrest Whitikora
FASHIONNOVA DO NOT TAKE MY DESIGN!
#MetGala."
Milan, who is known for her comical videos, also shared a clip as if she was hitting the pink carpet. The video showcased the rising star elegantly walking in her camp-themed ensemble, complete with commentary from the paparazzi.
You can watch the video below and see Milan's hilarious Met Gala skit.