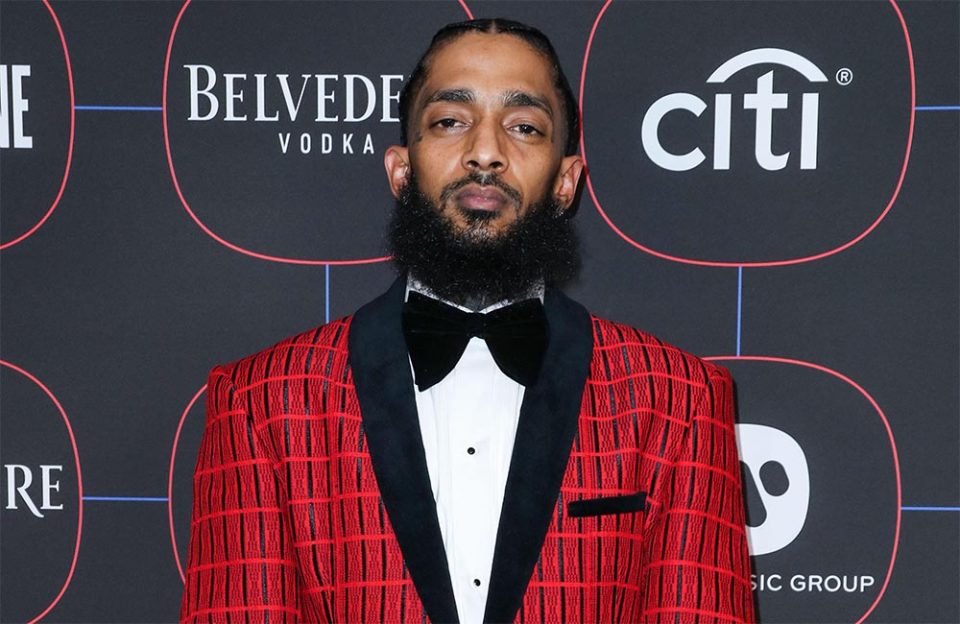 Nipsey Hussle's estate has responded to claims that he signed his suspected killer to his record label. On May 5 during an interview with Vlad TV, rapper BG Knocc Out claimed that Nipsey's suspected killer, Eric Holder, was signed to Nipsey's All Money In record label.
The interview went viral within hours as many believed that it added another twist to Nipsey's tragic story. However, Nipsey's estate has set the record straight.
According to XXL, the only artists on Nipsey's All Money In label are Cuzzy, Jstone, Cobby, BH, PacMan and Killa Twan. Holder was never signed to the label.
When the interview was published, another rumor surfaced on social media. A video alleged that Nipsey and Holder embraced in a hug months before the killing.
Nipsey is reportedly embracing a man known as Flacco, not Holder.
On March 31, Holder allegedly shot and killed Nipsey Hussle, whose real name is Ermias Joseph Asghedom, outside of his Marathon Clothing store in the Crenshaw community of South Los Angeles.
If convicted, Holder faces life in prison.