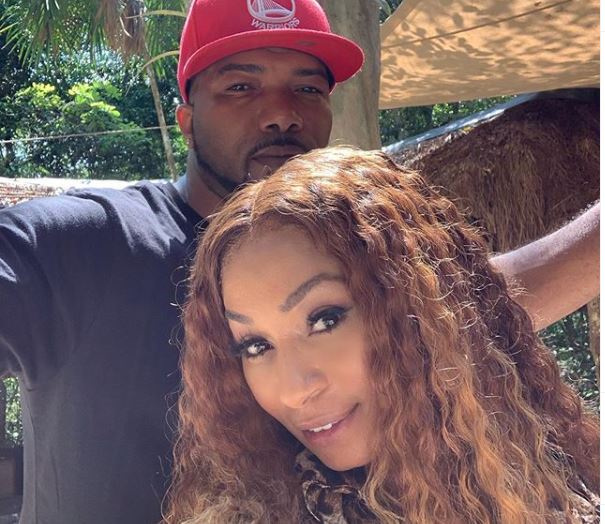 Spring is the season for rebirth, renewal, resurrection and regrowth.
It seems as though "Love & Hip Hop Atlanta" star Karlie Redd is resurrecting her love for her fiancé Maurice "Mo" Fayne, after what seemed to be the end of their relationship, following an explosive development that came to light when episode seven aired on April 29.
During the episode, Redd along with viewers learned that Fayne had fathered a baby with another woman but withheld the information from Redd until the DNA results were confirmed.
According to Fayne, he slept with the woman prior to meeting Redd, but the "Love & Hip Hop" star was furious.
Even after an apology, sugarcoated with a Louis Vuitton gift, Redd was still hopping mad.
However, on Wednesday, May 8, the duo appeared to be under cupid's thrall again, as they were captured looking happy in a late evening Instagram post on Redd's profile.
Redd's caption read, "I apologize for everything we are going through!"
"We fight hard but we love Harder! I can only pray that God Bless Us," she added.
Does that mean the engagement is back on? Who knows? You will have to check out the latest "Love & Hip Hop Atlanta" episode on Monday at 8 p.m. EST.