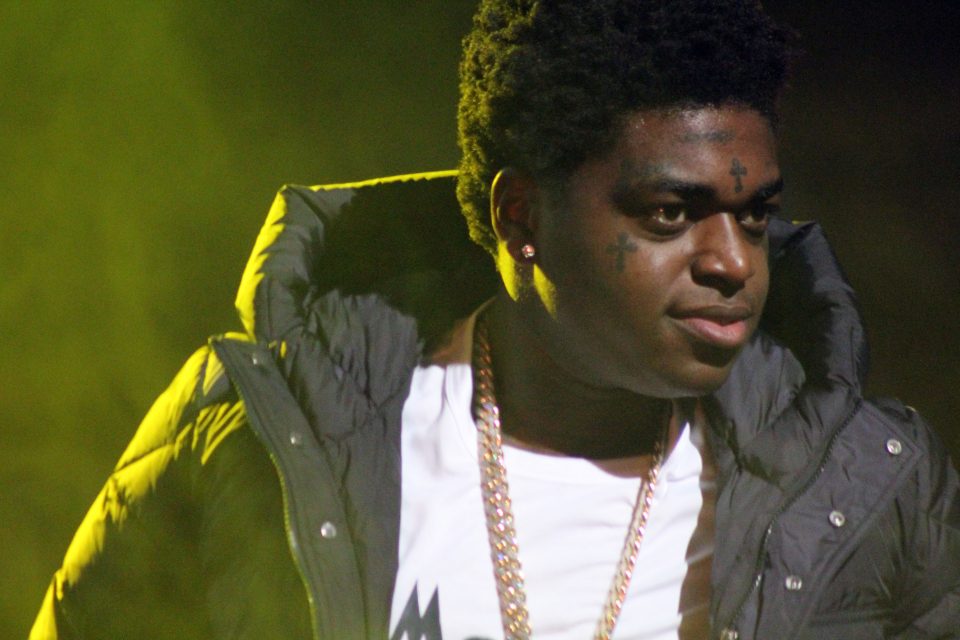 Rolling Loud stands as the premiere hip-hop music festival of Spring. For three days, top artists such as Cardi B, Gucci Mane, Wiz Khalifa, DMX and Travis Scott performed at the Hard Stadium in Miami Gardens, Florida.
However, the weekend was marred by rappers who were involved in shootings and arrests in the Miami area. During the early morning hours of May 11, rapper AAB Hellabandz was shot and killed in a shooting that occurred at Cameo nightclub on Miami Beach. Hellabandz, whose real name is Ameer Golston, was a Chicago-based rapper who worked with Lil Durk.
On May 10, it was initially reported by TMZ that Young Thug was targeted after performing at LIV in Miami. The Atlanta-based rapper was reportedly riding in a Ferrari alongside two buses when someone opened fire on him and the buses. Three people were injured and taken to a hospital with non-life-threatening injuries, but Young Thug escaped unharmed. A spokesperson for the rapper later said that someone shot at a car driven by DJ Keyz, not Young Thug. Police have yet to confirm who was involved in the shooting.
On May 11, Lil Wayne was scheduled to perform at Rolling Loud, but canceled his performance after he was told that he needed to be searched by police before entering.
"Hard Rock Stadium has a policy where no one gets on the property unless they're scanned," Alvaro Zabaleta of the Miami-Dade Police Department shared with this publication. "That is mandated by the stadium. All artists and fans must be checked by security and he [Lil Wayne] didn't want to comply."
Kodak Black, whose real name is Bill Kapri, was arrested on festival grounds on the evening of May 11. According to police, he was arrested on weapons charges.
"[Kapri] was arrested due to federal warrants that were issued," Zabaleta shared. "Our department assisted with the arrest, but the ATF acted as the lead because he faces federal charges."
Finally, on May 12, NBA Youngboy was involved in a shootout at Trump Beach Resort on Miami Beach. One person was killed and a woman, Kay Marie, who is reportedly NBA Youngboy's girlfriend, was shot and taken to the hospital.
But while significant violence took place during the weekend in the Miami area, police did not report any major incidents on festival grounds beyond the high-profile arrest of Kodak Black.
"The Miami-Dade Police Department took all necessary precautions to ensure everyone's safety," Zabaleta said. "There were no major incidents at the festival itself."