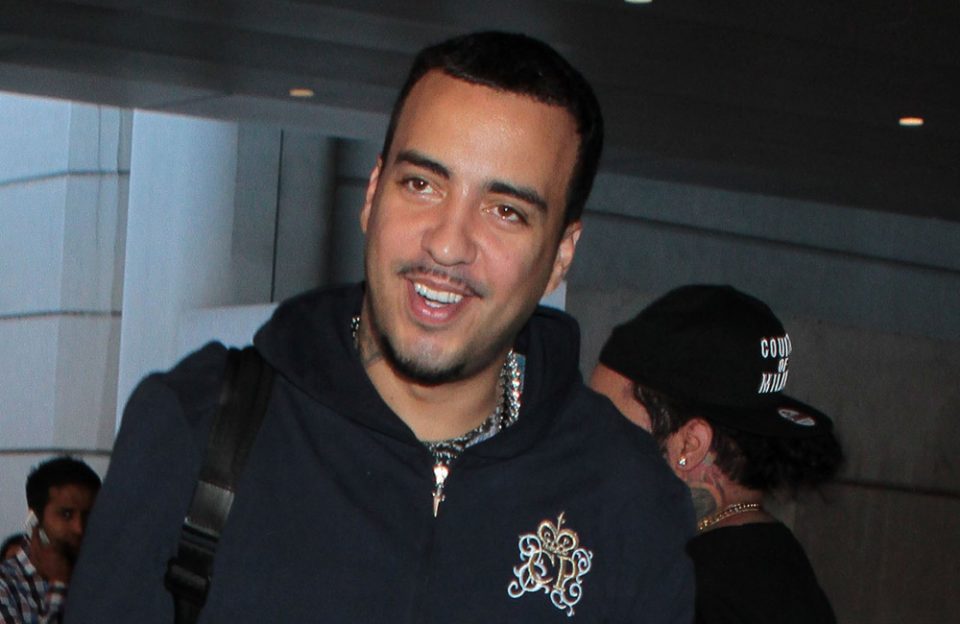 While French Montana offered prayers for the 10 people who were shot and injured at the filming of his video in Miami Gardens, Florida, he is being partially blamed for the violent fracas that unfolded.
French and fellow rapper Rob49 reportedly decided to shoot their video on Jan. 5 outside the famous Links restaurant in this predominantly Black middle-class city just north of Miami. According to city officials, however, the rappers did not obtain a permit, which is a violation of city policy.
The 38-year-old rapper, who was born and raised in Morocco and whose real name is Karim Kharbouch, said he was at the restaurant to promote his mixtape, Coke Boys 6, when the melee unfolded. 
Last night, I was in Miami celebrating the release of my CB6 mixtape w/ friends at a local restaurant. We unfortunately were at the wrong place, at the wrong time when an incident took place that left people hurt. Our thoughts & prayers are w/ the victims & families at this time

— French Montana (@FrencHMonTanA) January 6, 2023
Miami Gardens Police Chief Delma Noel-Pratt told the media that event organizers didn't obtain the necessary permits that could have prevented or minimized the number of people who were shot. 
"If the necessary agencies were notified ahead of time and protocol followed, police officers would have been in place to safeguard the community and assist with deterring and responding, if needed, to any situation that may arise," says Noel-Pratt, according to WSVN 7. 
Six of the gunshot victims were transferred to the hospital while the other four required an airlift to a trauma center. All of the injured are expected to survive, according to media reports.