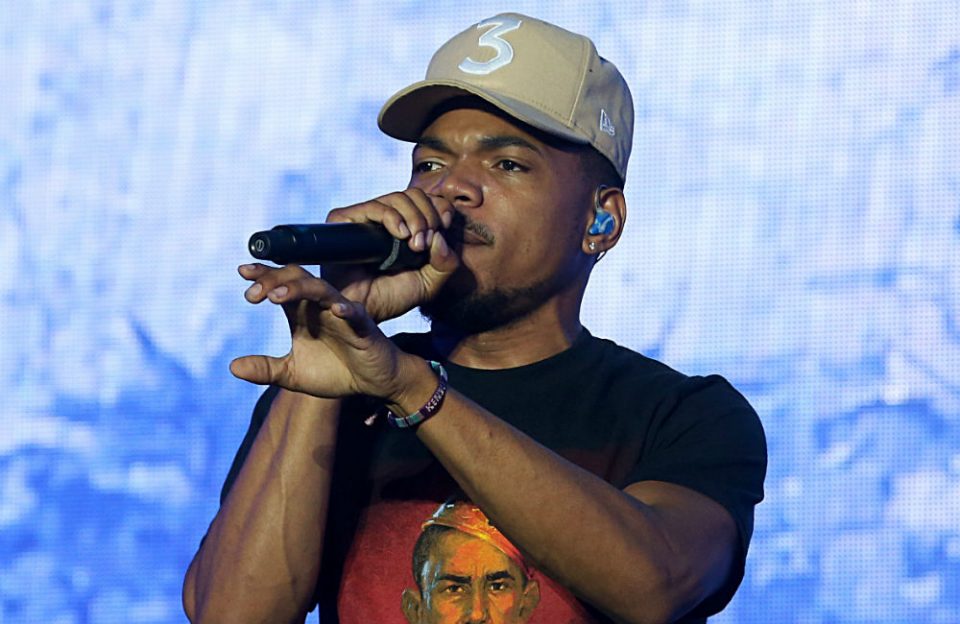 Chance the Rapper named two artists in the music industry who have inspired him.
The "Cocoa Butter Kisses" rapper has revealed he is inspired by the King of Pop Michael Jackson and the "I Love It" hitmaker Kanye West's charitable work.
Speaking to Forbes magazine, he said: "The greatest of all time … most philanthropic musician is Michael Joseph Jackson. I think he donated over $600 million to charities and more afterwards … The only person I can really think of off the top when I think of charity that's a musician is Michael Jackson."
And Chance thinks West gives back to the people — but in a different way.
He added: "That's how I've always thought about it 'cause most of the people that I grew up listening to were hip-hop artists and I don't really remember there being a lot of … Ye gave back to the people, but it was in a very different way. It was always through his music. I can't really think of anybody else."
Chance The Rapper previously revealed he will donate $1 million to public schools in Chicago.
Speaking in 2017, he said: "I'm committed to help Chicago's children have quality learning experiences that include the arts. As an artist and after-school teacher, I know the arts are invaluable. They teach kids lessons about how small efforts can have big effects and how collaboration can lead to creativity. This check is a call to action. I'm challenging major companies in Chicago and across the U.S. to donate and take action."