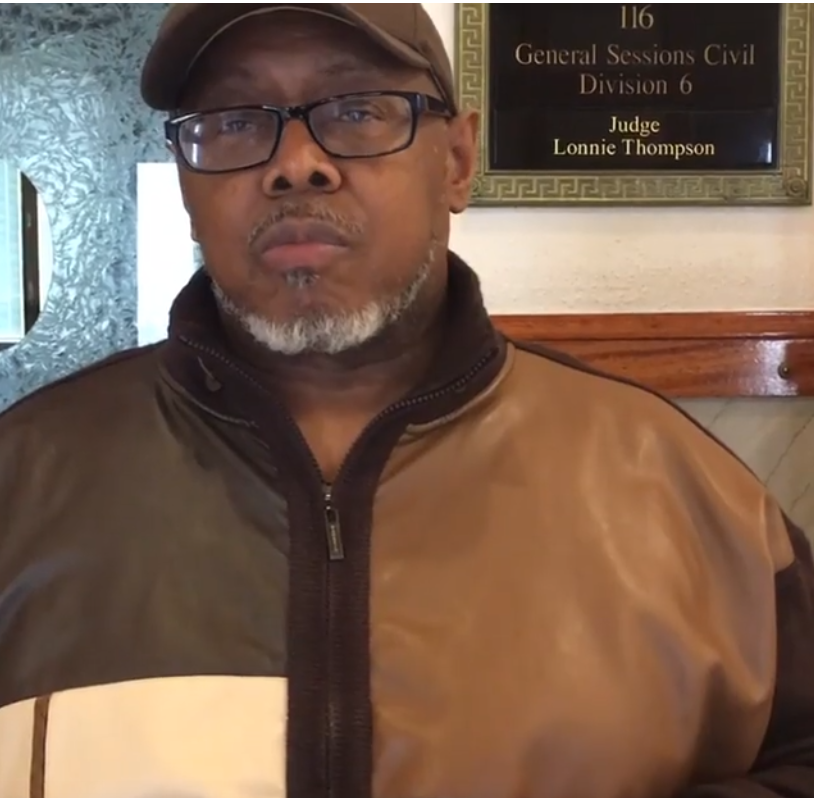 Singer and reality star K. Michelle has been fuming since last year when the man known as the "cussing pastor" put her on full blast for being legally evicted from a Memphis mansion she rented. So when she saw her arch-adversary, she burst.
The cussing pastor, also known as Tennessee-based preacher Thaddeus A. Matthews, even leaked photos to MediaTakeout showing that K. Michelle, aka Kimberly Michelle Pate, deliberately damaged the mansion after she reportedly was given the court order to vacate the premises.
Therefore, when the known volatile personalities ran into each other at a Memphis crab shack establishment, it was tantamount to lighting a match next to a kerosene can: things exploded and shrapnel flew in every direction.
Matthews stayed true to his name and reputation, as he riddled off steams of profanities back at K. Michelle, 34, who chucked a handful of f-bombs back at him.
Hit the flip to check out the videos:
Be advised: NSFW