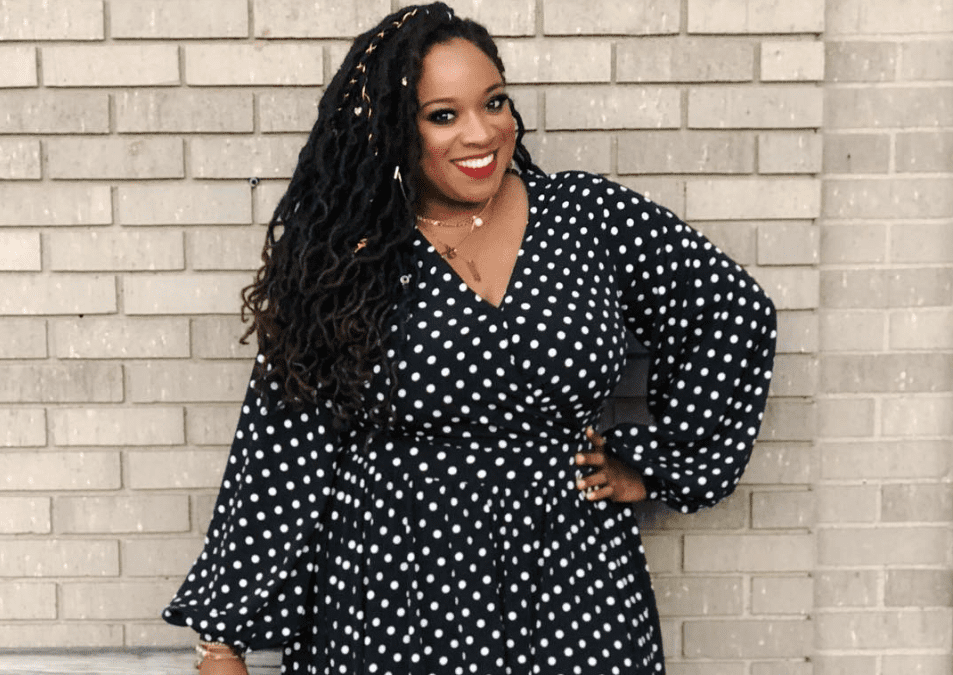 Kierra Sheard is a Grammy-award winning singer and songwriter who captivates her audiences with her angelic range. But what many may not know, is that Sheard is also the designer of a clothing line, Eleven60.
In 2015, the Detroit native began her journey as a designer after feeling left out during her shopping experiences and often finding limited choices in every store. She channeled her frustration into creating a Fall-Winter Collection for Eleven60. Under the helm of Sheard, the clothing brand is taking curvy fashion to an unparalleled level.
Through her own unique experiences as a curvy girl who loves fashion, Sheard has been able to design styles for every occasion — from the red carpet to boardroom-ready apparel. Eleven60 is driven by the mission to serve the plus size woman with fashion-forward styles, quality, and flattering outfits to empower and enforce self- confidence.
If you're interested in checking out Sheard's Eleven60 collection it is now available in Macy's department store.
Sheard opened up about her brand in an exclusive interview with Macy's.
"My target audience is the average American woman, which is a plus sized woman," she explained. "She ranges from the size 12 – 28. Eleven60 is known for providing the curvy woman with staple pieces and items that she doesn't have to over accessorize."