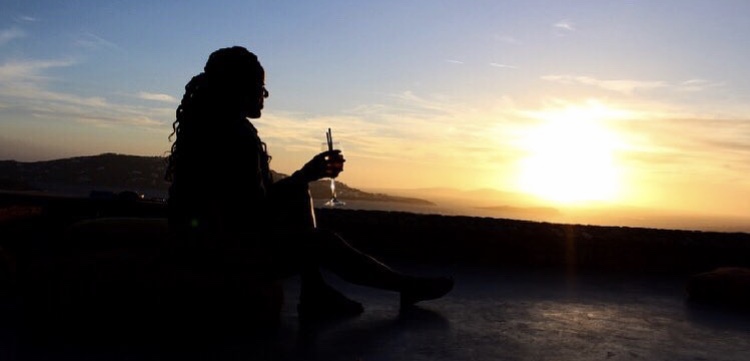 Summer is quickly approaching and with it comes vacations. There are a lot of moving parts to planning a trip, from transportation to accommodations. Here are six tips you can use to make sure you get the best value from your upcoming getaway.
Do your research. 
It may be tempting to book the first lavish room or most direct flight you see, but take time to compare. Give yourself a few weeks ahead of your trip dates to solidify flights and about a month for your hotel. For more guides on the best times to book, check travel sites like Skyscanner and Expedia.
Take a day trip.
If you want to get away but don't want to deal with the hassle of planning something elaborate, take a short trip for a day. Within a couple of hours drive, you can be in a new place, exploring new sights and taking in a new scene. And the great thing is all you have to plan for is gas and food.
Plan the budget
If you're traveling in a group, put together a grand total of all expenses including living accommodations (be it hotel or Airbnb), transportation costs, including gas, rental fees, flights, etc., and fees for group activities like jet skiing, parasailing, etc. This will give everyone an idea of what they need to contribute to the group and also let everyone start to think about how much they want to bring for their individual things like shopping, food, and any other costs.
Have backup plans
You want to have a backup plan in case something falls through. This can apply particularly to meals and activities, i.e., if the weather ends up being crappy, you'll have something else already in mind. In terms of travel, you want to have a backup plan in case something happens to your flight, so doing things like buying travel insurance can help you there.
Pack light
You may be tempted to pack any and all of your cute vacation outfits, but apply the "less is more" principle. When it comes to packing light, you want to try to pack things that can be interchangeable. This will allow you to create tons of outfits from a few pieces. Packing light is great for road trips because it will save you trunk room for other things like trip snacks, blankets and other things like air mattresses, etc. For flying, packing light could save you the costs of having to check a bag. If you pack your things well enough, you can put your bag in the overhead compartment.
Enjoy your trip 
After all of the planning is said and done, don't forget to enjoy yourself. Don't get caught up in trying to make sure everything goes exactly according to plan. It's fun to have some unexpected adventures. You have waited for the chance to get away and let your hair down, so don't let it fly by!