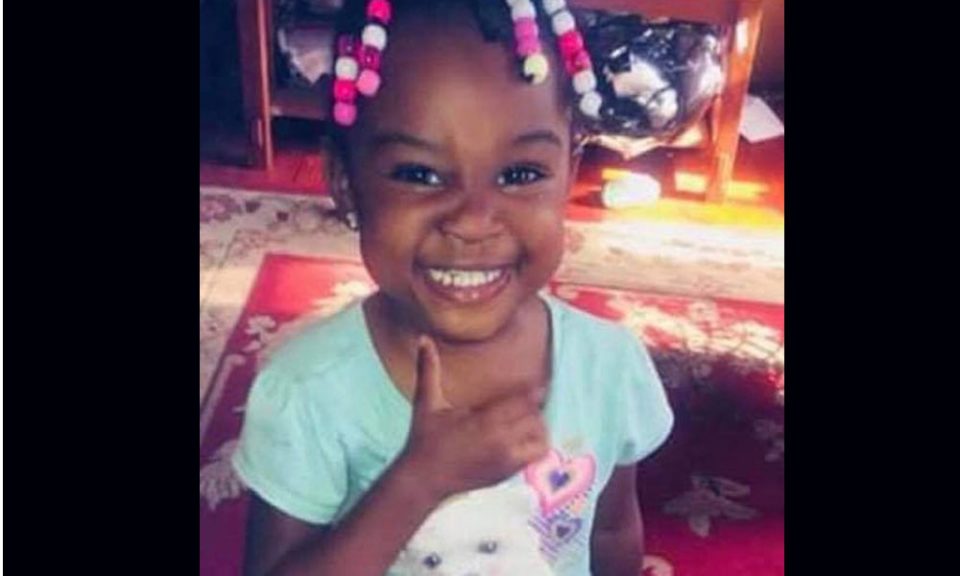 So far in 2019, the public has seen an increase in the cases involving the abuse of children in the national news cycle. Unfortunately, in Georgia, the life of another child is lost after another incident of horrific abuse.
Janiyah Armanie Brooks, 3, died after a brutal assault and now her stepfather and mother are in an Albany, Georgia jail.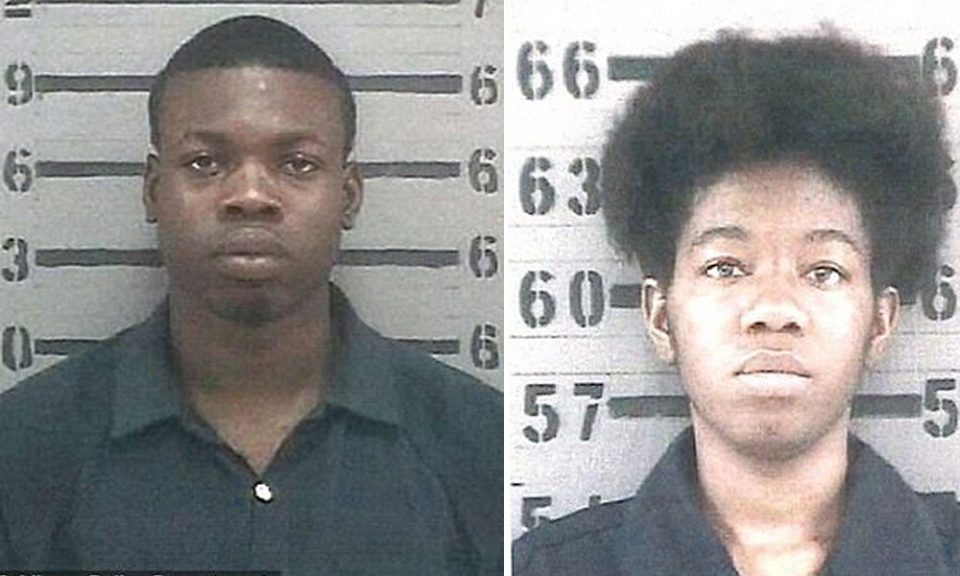 According to police, Janiyah was rushed to the hospital on May 13, 2019, when officers responded to a 911 call of an unresponsive child. The hospital staff was shocked at the injuries new and old on the toddler's body. Janiyah's hands were swollen and she had injuries to her vaginal area and ribs, as well as blunt force injuries to her head.
She was on a ventilator until she died at an Atlanta hospital on Sunday, May 19, 2019.
The Albany Police Department called Janiyah's murder a "heinous" crime and announced the arrest of Gregory Parker, 20, who has been identified as the child's stepfather. Parker was charged with aggravated molestation, rape, aggravated sodomy, aggravated battery and first-degree cruelty to children.
In addition, police have also arrested  Janiyah's mother Crystal Brooks, 19, who police believe was present and aware of the abuse against her daughter. She has been charged with aggravated battery, battery, cruelty to children and giving a false statement.