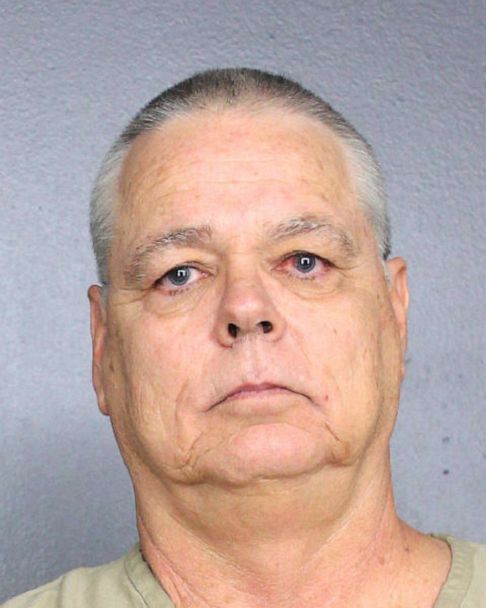 A former law enforcement officer who is accused of having "done nothing" to stop the high school shooter from killing 17 students in Parkland, Florida in 2018 has been arrested and charged with multiple felonies.
After a 15-month investigation, the state of Florida arrested former Broward County Sheriff's deputy Scot Peterson, 56, who they say "failed to confront the gunman" during last year's massacre at Marjory Stoneman Douglas High School. He was slapped with  11 charges overall and faces nearly 100 years in prison if convicted on all charges, according to Yahoo.com and "Good Morning America."
Specifically, Peterson was charged with seven counts of neglect of a child, three counts of culpable negligence and one count of perjury.
Nikolas Cruz, who was a 19-year-old expelled student at the time, was identified as the shooter and was charged with multiple murders.
Internal investigators wrote in a statement obtained by Yahoo.com that Peterson "did absolutely nothing to mitigate the MSD shooting."
"We cannot fulfill our commitment to always protect the security and safety of our Broward County community without doing a thorough assessment of what went wrong that day," Broward County Interim Sheriff Gregory Tony said. "The Broward Sheriff's Office and our first responders are now better prepared and trained to respond to an active shooter crisis."
Peterson was terminated last year along with another officer, Brian Miller, whom investigators said "neglected their duties."
"They have been terminated and will no longer be privileged to serve as law enforcement deputies for the Broward Sheriff's Office," the statement reads.
Peterson's attorney adamantly refutes all the charges. No word when or if Miller will also face similar charges.
Peterson is housed in the same prison facility as the confessed shooter, Nikolas Cruz.