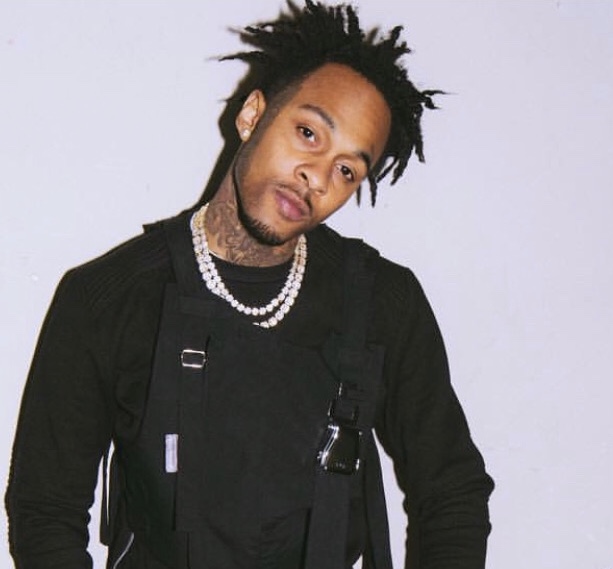 Name: True Story Gee
City: Marietta, Georgia
Genres: Trap and R&B
Favorite Artist: I don't have a favorite artist, but I like Kevin Gates, Future, and Kehlani.
Describe who True Story Gee is in three words. Unique, "playa" and wavy.
How did you get your artist name?
I dropped a song called "True Story" and the name stuck with me. Back then, everybody was talking about that particular song, so that is what I was known by.
How has your hometown influenced your sound?
I'm from Marietta, Georgia, which surrounds the Atlanta area. I believe Atlanta influenced my sound and music. Atlanta has been the city where a lot of people make it, but ultimately everything around me influences my sound. I don't sound like any other artist in my opinion. I'm not trying to rap like any artist out here. There are plenty of dope artists in the music industry though.
How did you get your start in the music industry? 
I'm completely working my way through the music game right now with the help of my team, but I work my butt off. I write my own music, but I dropped my biggest single in 2015 called "Everywhere We Go" before I began working with my music family and record label, Rare Sound.
What makes you stand out from other artists today? 
What makes me stand out is the fact that I'm going to talk about certain things that other artists would be ashamed of putting out there. In so many words, just talking about the phases and stages of my life. I rap about my actual feelings and real situations. Everyone around me can vouch for me, I just need the world to tap in.
What has been your most memorable performance so far? 
The performance I had recently in Panama City, [Florida], was definitely the most memorable.
Tell us about your newest project release, Shannon's Boy Forever.
I recently dropped an EP called Shannon's Boy Forever on June 7 which is a sequel to my debut album, Shannon's Boy. My album was like my introduction to the game to let the industry and the world know that I have arrived to make a name for myself. I'm anticipating this project to be the one to open doors in the music industry and push me to next level. I plan on performing more, becoming a better artist, elevating my music brand to the next level, and taking care of my family.