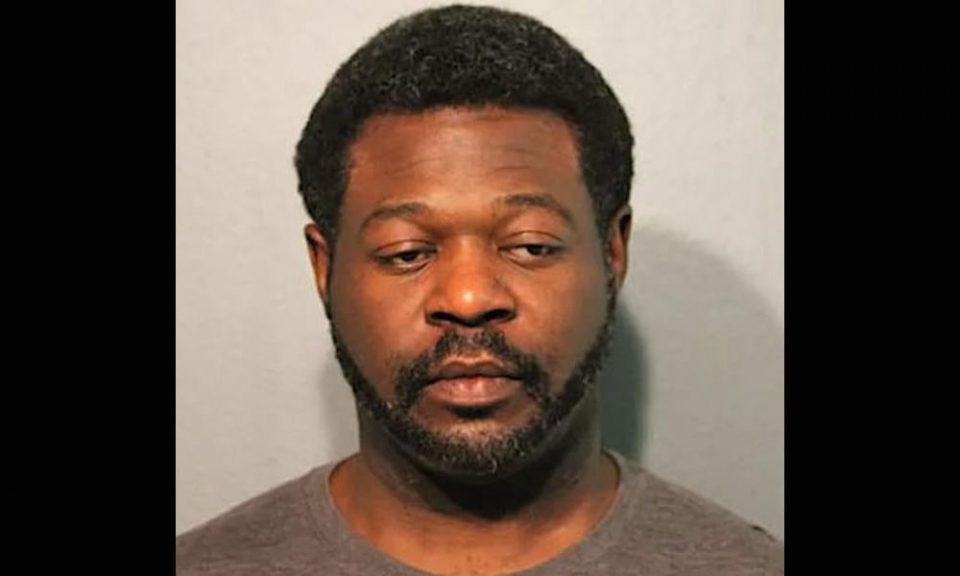 Chicago prosecutors have detailed the charges against a man who pretended to be a cop and shot a woman he thought was shoplifting. Louis Hicks Jr., 33, appeared in court on Friday as prosecutors detailed a deadly encounter that led to the death of Sircie Varnado, 46, a disabled mother of five.
According to WGN-TV, the shift leader at a Chicago area Walgreens suspected Varnado was shoplifting. Rather than contact police, the unnamed Walgreens employee called Hicks, who lived in the neighborhood and allegedly claimed to be a member of the police department.
Hicks is alleged to have visited the store on multiple occasions and even assisted in the arrest of a habitual shoplifter at the Walgreens location. On June 12, 2019, Hicks physically stopped Varnado and accused her of stealing a dress she was carrying. Varnado gave Hicks the dress and attempted to leave the store, but was once again physically assaulted by Hicks. During the incident, witnesses stated that Hicks identified himself as a Chicago Police officer.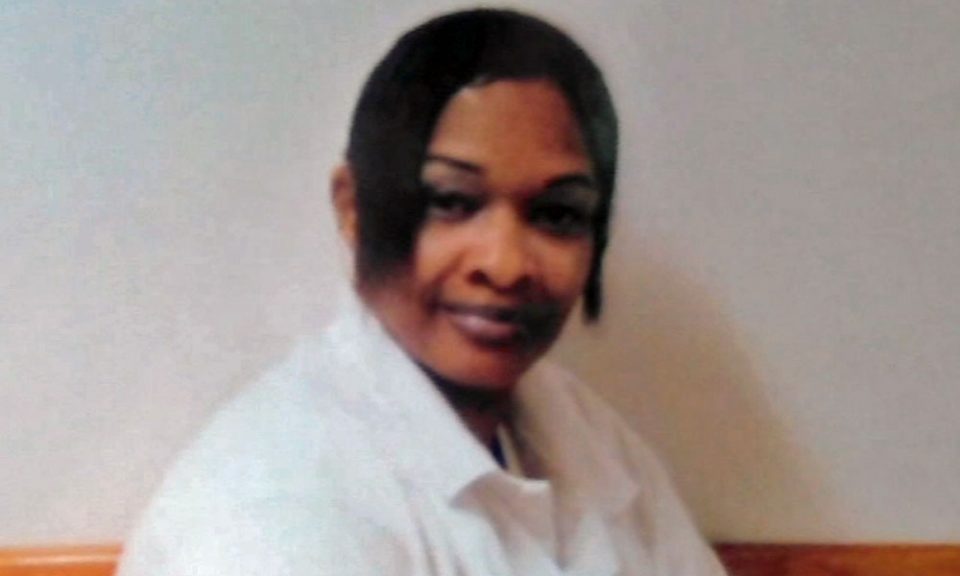 Hicks allegedly put Varnado in a bear hug and the contents of her purse spilled out revealing a pair of pantyhose on sale in the store. Eventually, that bear hug turned into a chokehold and Hicks slammed her to the ground. During the struggle, Varnado looked up at Hicks and called him a "b—-", according to witnesses.
In response, Hicks shot her in the face. Prosecutors revealed that Hicks was never a member of law enforcement and also was a convicted felon. At the time of the shooting, Hicks was suspended from a job with a security company. His suspension came about after he chased a suspected shoplifter and physically confronted them in the parking lot.
Because of his felony conviction, Hicks is not allowed to possess a firearm. In 2017, Illinois issued Hicks a security guard license, however, felons are not supposed to be eligible for security guard certification. The agency responsible for the issuing of that license is now trying to ascertain how Hicks' got the certification.
Hicks was denied bail and charged one felony count of first-degree murder, one felony count of false personation of an officer and one felony count of aggravated unlawful use of a weapon. His next court appearance will be on July 9, 2019.
Walgreens issued the following statement: