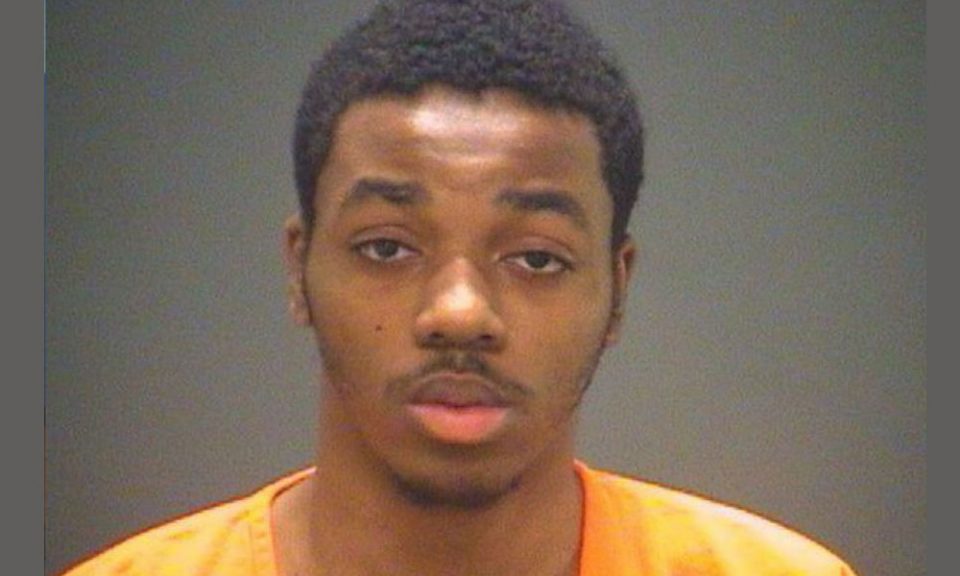 The mother of Cleveland, Ohio, convicted serial killer, Michael Madison, is dead and her grandson has been charged with the crime. Jalen Plummer, 18, was charged on Monday, June 24, 2019, with aggravated murder of his grandmother and felonious assault against his sister, brother, and cousin.
According to FOX 8 News, it was a bloody scene when police responded to a 911 call in the 19600 block of Chickasaw Avenue on Cleveland's east side. Police have stated that Plummer allegedly began stabbing two 10-year-old female victims and one 12-year-old male victim while they were sleeping. The stabbings took place around 12:15 AM on Saturday morning.  Two of the victims were able to escape from the home after being stabbed and ran to a neighbor's house for help. When police arrived at the scene they discovered the body of Diane Madison, 62, with multiple stab wounds. She was pronounced dead at the scene by police.
Jalen Plummer was discovered in his grandmother's shower covered in blood and had lacerations on his hands. He was first taken to a local hospital for treatment of his injuries and then transported to jail.  At his first court appearance, he pleaded not guilty to the charges leveled against him. His bond has been set at $2 million.