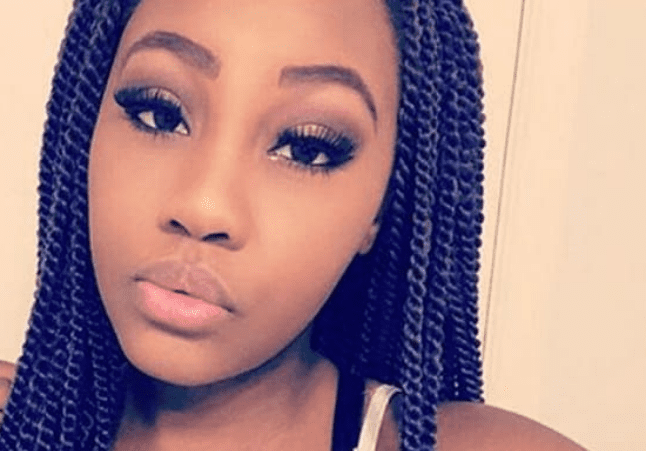 The Maryland medical examiner has finally determined what caused the tragic premature death of the Braxton sisters' niece, Lauren Braxton, and the results were not what people expected.
Lauren Braxton's father, Michael Braxton Jr., the lone brother of the famous Braxton sisters, told TMZ two months ago that his daughter died from a prolonged heart condition. But while it may have contributed to her passing, People magazine and "Entertainment Tonight" are reporting that Lauren Braxton died from heroin and fentanyl intoxication.
First responders raced to Lauren Braxton' home in an effort to try to revive her after she ingested the toxic mixture of prescribed and illicit narcotics. She had been found unresponsive in her home on April 29. But she was quickly pronounced dead on the scene by paramedics.
In addition to her father Michael, Lauren Braxton is survived by her aunts Toni, 51, Traci, 48, Towanda, 45, Trina, 44, and Tamar, 42.
It took several days for the family to come to grips with the loss. Toni Braxton, 51, broke her silence on Lauren's death a few days later, sharing a red carpet photo of the two on Instagram.
"R.I.P to my amazing niece Lauren 'Lo Lo' Braxton…I'm still in disbelief and so very heartbroken 😥💔 Love you…always auntie 'Te Te,'" Toni wrote in the caption.
Trina Braxton, co-host of the morning talk show "Sister Circle," added this poignant thought.
Michael Braxton, 50, is a Maryland based singer-songwriter who has appeared in multiple episodes of the popular WeTV show "Braxton Family Values."