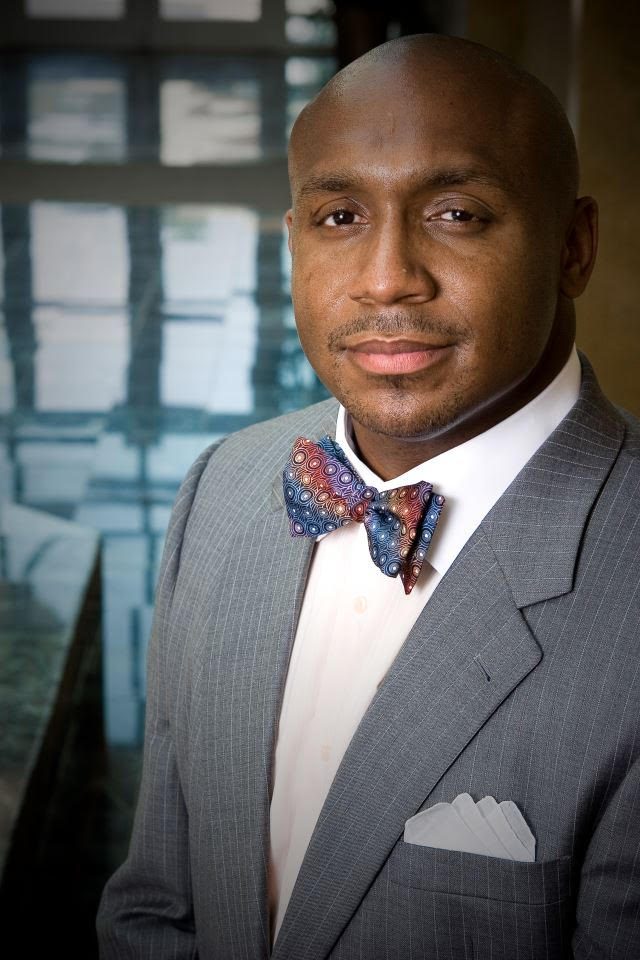 Mawuli Mel Davis is a founding partner of the Davis Bozeman Law Firm where he leads its civil rights division.
Davis attended the U.S. Naval Academy in Annapolis, Maryland, where he played varsity basketball and earned a bachelor's degree in political science, and served in the U.S. Navy as an officer for nearly 10 years. He earned a master's degree in public administration from Bowie State University while on active duty in Rota, Spain, and is also a graduate of Georgia State University College of Law.
He has been married to Jana Johnson-Davis for 24 years, and they have two sons, Kobie and Khari, who are students at Howard University. Rolling out spoke with Davis about how he developed an interest in law and justice.
What attracted you to the legal profession?
I knew that I needed another weapon to continue in my struggle for the liberation of people of African descent, so I pursued and obtained a law degree.  
What is your philosophy on the justice system?
The justice system is fundamentally racist, classist and sexist because it is birthed out of American history and culture. Therefore, we need legal warriors to engage within the system to try to reduce the harm our people experience in the justice system as we continue working to build a new system that honors and respects our lives.
When did you first develop an interest in law and justice?
I was interested as a child when my mother told me that rather than being a school teacher she should have been a lawyer, but she never saw a "skinny Black girl from Racine courts" become one. Then, I met the legendary revolutionary attorney Chokwe Lumumba when I was a young organizer, and realized I could become one.
Describe your legal experiences. What have been some of your most significant moments?
My pro bono cases where I have represented people who we knew were innocent and we were able to save their lives have been most significant. The first was a young man who had recently graduated from high school and was preparing to go to college when he dropped off some guys from his old neighborhood and they committed a heinous crime while he was back at his home. He spent 100 days in jail and was prosecuted for nearly a year for something he didn't do. We were able to get the charges dropped, and we helped him go to college, and four years later we watched him graduate. He still comes to my house for holiday dinner, and I consider him a "godson."