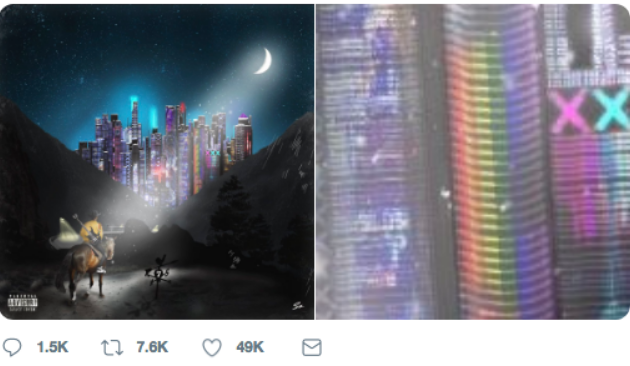 Rapper Lil Nas X has experienced a rollercoaster of emotions over the past few months that ended with the musician coming out as a homosexual male during the New York Pride festival.
First, his "Old Town Road" was reportedly rejected by the Country Music industry and the Billboard charts. But the song became a certifiable smash hit for the ages, breaking the record for a rap song that stayed at the top of the Billboard Hot 100 charts for consecutive weeks at 13, according to Billboard magazine.
And then, on the last day of Pride Month, Lil Nas X officially told his 3M Instagram fans that he is a member of the LBGTQ community. This must have been emotionally freeing for Nas, but it incensed a good number of homophobic music fans.
After catching shade from some of his fans, Nas displayed some sardonic humor with an emoji of an armed cowboy with this caption: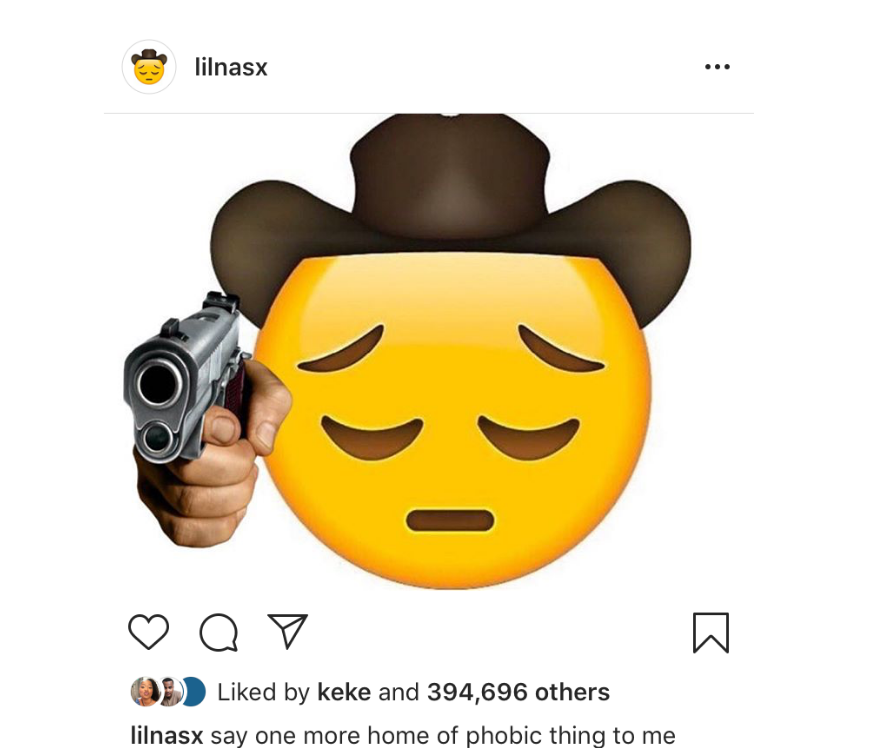 Nas received a bastion of support from celebs and friends on Instagram for living in his truth: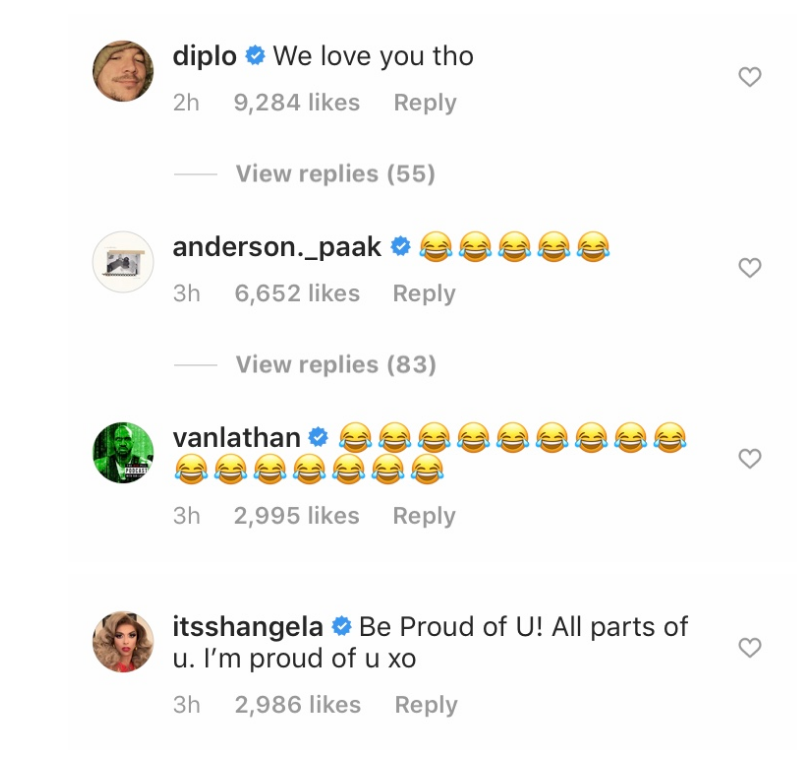 Perhaps the most powerful voice of support came from Future NBA Hall of Famer Dwyane Wade. Easily one of this era's most unassailable and beloved athletes, D-Wade withstood the pelting he received for allowing his own 11-year-old son to come out during Miami Pride.
Now he is coming to the defense of Lil Nas, 20, at a time when he probably needs it most. Many fans and suppoters are uncertain with how this announcement will impact his meteoric rise in pop culture.