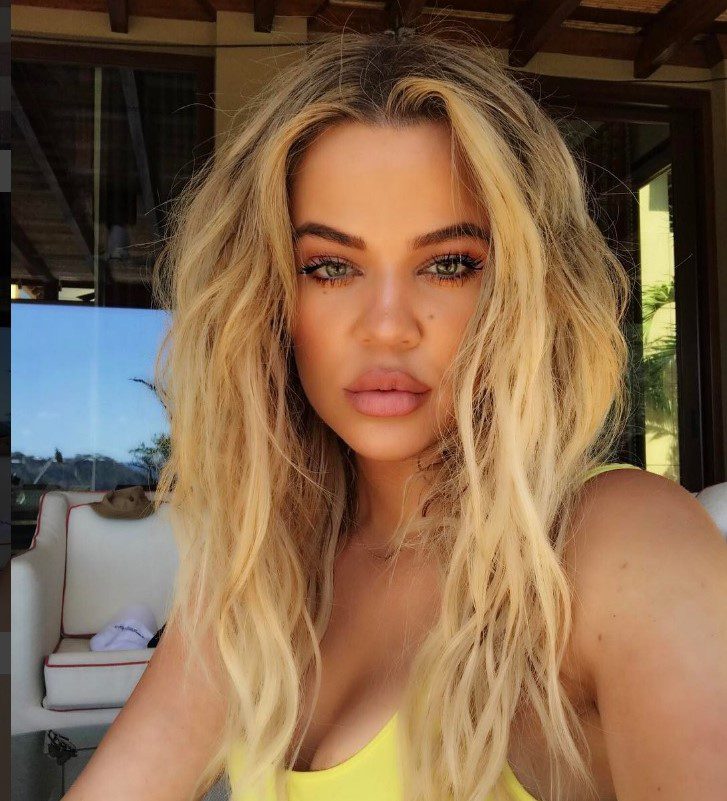 While the Kardashians continue to milk the Jordyn Woods-Tristan Thompson cheating scandal for every drop that is left, Woods reportedly feels bad from two perspectives.
First, Woods, 21, is remorseful for her imprudent intimate contact with the NBA b-ball star and Kardashian boy toy Tristan Thompson. But her own pain and embarrassment are compounded by the fact that she has to relive that episode time and time again – even though it happened several months ago – via the two-part season finale of "Keeping Up With the Kardashians."
Now Woods is feeling disrespected because the very woman, Khloé Kardashian, 34, who openly discussed her body image issues on KUWTK, is now body-shaming Woods.
"Jordyn [Woods] felt completely disrespected by Khloe [Kardashian]'s comment on KUWTK," a source close to Woods told HollywoodLife. "Even if the comment was taken out of context, it was still incredibly hurtful to hear Khloe refer to her in that way. Jordyn has enough to deal with, as she's struggled with body image issues her whole life and has worked really hard on losing weight, working out, and maintaining a great figure. Jordyn feels terrible for everything that went down, but she feels it was a low blow to shame another woman on her body."
Despite the fact that Woods' career rocketed after she showed contrition for her mistake on the Jada Pinkett Smith show "Red Table Talk," she is also still dealing with real pain, according to reports. Woods is still coping with the sudden loss of her father and she feels that she keeps being pulled back into the scandal with the airing of the KUWTK interview.
"Jordyn is trying to move forward from her mistake. She does hate getting pulled back in time and time again," the source told HollywoodLife. "She knows she made the bed she is lying in, but she really hopes that everyone can move forward and not focus on attacking each other. Jordyn is hoping to get back to a place where things are civil and that will take time, but that is her outlook when it comes to the girls in the Kardashian family."