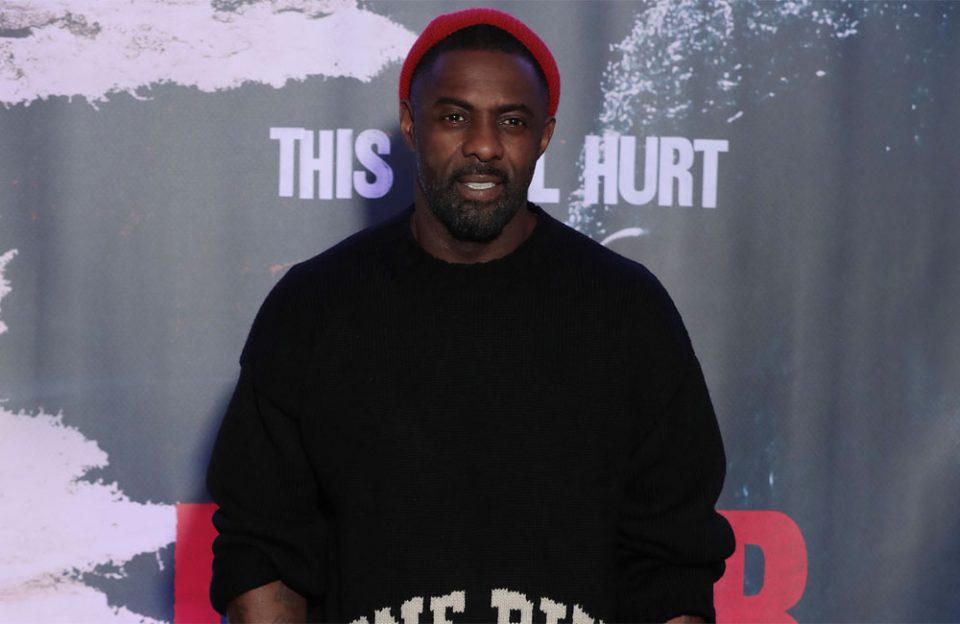 Idris Elba rushed to the aid of a fan who was in distress during a performance of his stage play, Tree.
The "Luther" star leaped off stage to help Amanda Bilington when he saw she was having a seizure in the audience at the Upper Campfield Market in Manchester during the preview the production on Wednesday, July 3, 2019.
The 33-year-old theatre-goer who suffers from regular seizures didn't realize the 46-year-old actor was standing by her side until she regained consciousness a little while later. Elba continued to stay with her until the paramedics arrived to take over her care.
"I would love to thank him personally but doubt I will cross paths with him, he's very famous," Bilington told the Daily Mirror newspaper.
Meanwhile, although Elba is busy with the play at the moment, the Mountain Between Us actor who is married to Sabrina Dhowre and has children Isan, 17, and five-year-old Winston from previous relationships, is working to spend as much time as possible with his loved ones.
"Everything's a balance in life. I have to do the work, because it's a popular time for me, and it's best to have that. But also: I'm madly in love with my wife and my children," he said in a recent interview with Vanity Fair.
"At home, I'm not famous, I'm me. And to my team and my family and the people that I work with every day when we build what we build, we're not famous. You know what I mean? It's day one every day," Elba said.