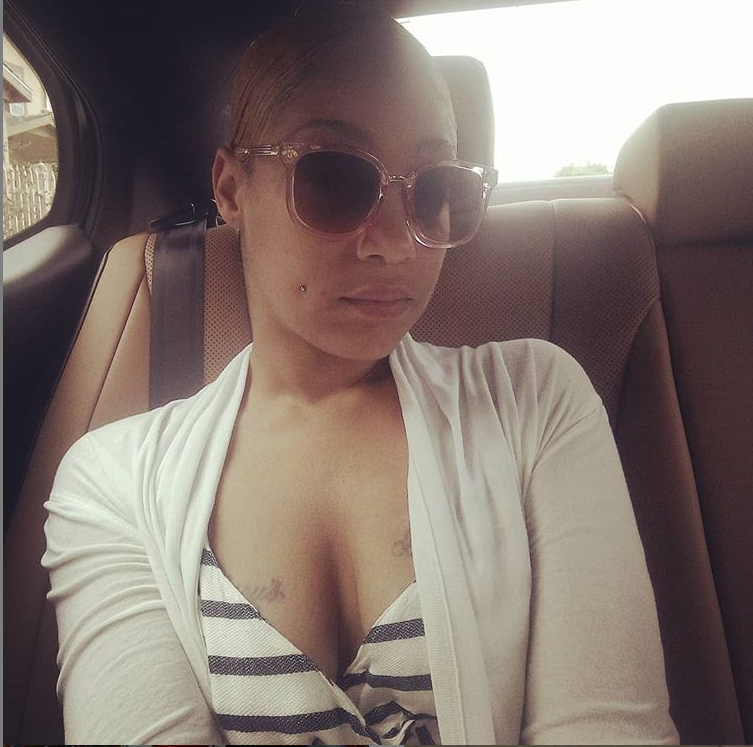 As the mother of Nipsey Hussle's daughter, Tanisha Foster, continues to fight for legal custody of the couple's child. She has intimated to the courts in Los Angeles County that she has encountered great difficulty taking care of herself since Hussle's untimely death.
According to court documents obtained by TMZ and The Blast, Foster is also vehemently denying the claims of Nipsey's family that she is an unfit parent with an unstable home environment. Foster wants full-time custody of her and Hussle's daughter, 10-year-old Emani Asghedom.
"I strongly oppose both of the petitions filed by Samantha Alexandria Smith, Samiel Asghedom and Angelique Smith. I am the mother of Emani Asghedom and there is no good reason my rights as her mother should be taken away from me, or otherwise reduced as her mother," she said in the documents, according to TMZ.
Foster added that she and Hussle "always shared the responsibility of parenting Emani."
Most pressing in the custody case is the fact that Foster claims that she has been completely cut off from the family since Hussle's murder. She told the court that, while he was alive, he put her up in apartment and paid her bills. That all changed on March 31, 2019 when a gunman executed the beloved rapper in front of The Marathon Clothing store he owned in South Los Angeles. Reputed gang member Eric Holder has been charged with the murder.
Foster admits that since March 31, she has been cut off financially and is in desperate financial straits. She said she cannot pay her rent or bills.
"The lifestyle she and Emani were used to before Nipsey's death won't be the same but she is willing to make it work to the best of her ability," Foster's attorney stated in documents according to TMZ.
"If everyone was truly interested in doing what is best for Emani, they would treat me as her mother and not in the manner that they have," Foster added.
As has been previously reported, Hussle's sister, Samantha Smith, took in Emani Asghedom when her brother died and has been granted temporary custody. Another hearing, however, is scheduled for later in July 2019.