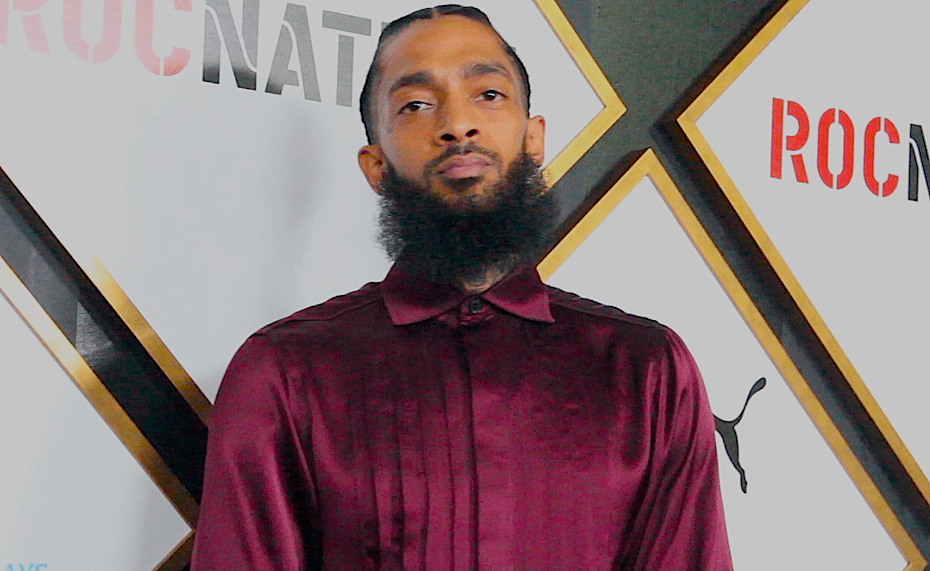 The mother of Nipsey Hussle's first child has temporarily lost the custody battle over 10-year-old Emani Asghedom. Nipey's sister, Samantha Smith, is the legal guardian for the time being.
But now Tanisha Foster may object to Nipsey's brother Blacc Sam (real name Sam Asghedom) being appointed the administrator to the estate, should a hearing go down in court to decide that matter, TMZ reports.
As has been reported, Nipsey died without a will and Blacc Sam has been handling his brother's business affairs as it pertains to the Marathon Clothing store. But Foster may ask the judge to be the administrator of the estate at a hearing scheduled in June.
Under California law, the children will split the legendary rapper's estate which is estimated to be at $2M and growing. Therefore, each child will be entitled to about $1M each, minus the taxes and other fees.
Since the two sides opposed each other in court over the child custody case with Emani, there are strong sentiments among the sources close to Foster who told TMZ that she will oppose Blacc Sam being the administrator.